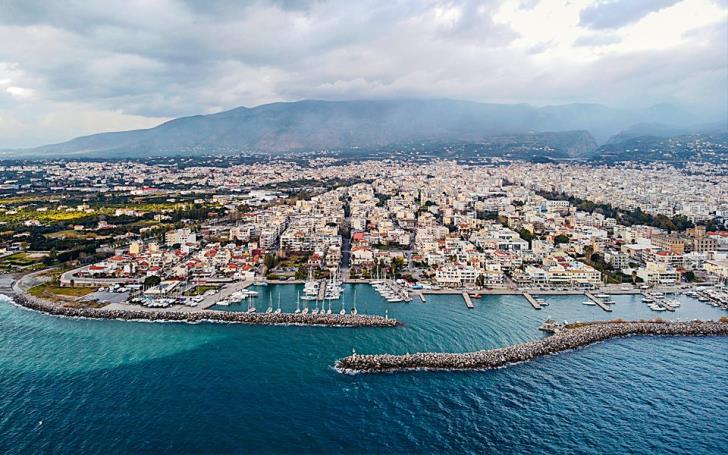 & nbsp & nbspInsider & nbsp; & nbsp;
Direct flights to two destinations in Greece and France, specifically to Kalamata and Toulouse, where there was no direct air connection until today, will be operated by TUS Air this year.
< Specifically, the flights from Larnaca to Toulouse will be operated from April 21 and every Wednesday once a week, while the Larnaca-Kalamata route will be operated in July and August with one flight per week and specifically every Saturday.
The company will make announcements about the new itineraries next week.