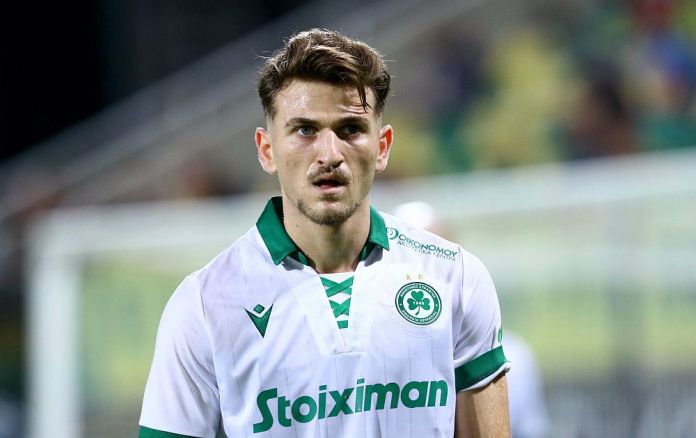 New sirens are heard for Marinos Tzionis.
Information of the last hours brings the 20-year-old midfielder of Omonia to be high on the list of teams abroad, specifically the USA.
Although there is no reason to dispute this information, they are not capable of. Scaring the world of greens for the possible departure of one of the top players of the team. It is now a common phenomenon for Tzionis to be monitored and to be on the scout block as there are not a few times when there was corresponding information, with the result that every time until now it has been the same, that is… the player's stay in Omonia.
Of course, the possibility that the rumored interest of the Americans for Tzionis will turn into an official proposal, of course, cannot be ruled out. However, there are many που dollars that will be needed to convince Omonia to say "yes" for the transfer of this particular footballer.
Tzionis is no longer just a great talent, but a hard-working footballer, very basic of the clover, with a large share in the success of the team and with a huge perspective. This year he is even more mature and especially lately he has become one of the top and most stable football players of Omonia, with his contribution in the effort to… counterattack and maintain the acquis to be decisive.
If we add to the above the fact that the contract he signed in 2019 is valid for another 2.5 years (summer 2024), it is understood that, no matter how much Omonia will not want to "cut" his way for a big transfer, it is indisputable that she keeps both the knife and the watermelon and is not going to consent to give it to her without being satisfied financially.