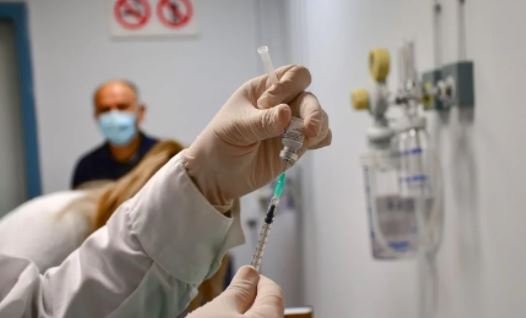 There is no urgent need for vaccine boosters to be fully vaccinated in the general population, according to a technical report issued today by the European Center for Disease Prevention and Control (ECDC).
The report also notes that additional doses should be considered for people with severely weakened immune systems as part of their primary vaccination if adequate levels of protection against standard primary vaccination are not achieved.
Evidence based on vaccine efficacy and duration of protection shows that all vaccines approved in the EU / EEA (European Union / European Economic Area) are currently extremely protective against hospitalization, serious illness and deaths associated with COVID-19, while about one in three adults in the EU / EEA over the age of 18 is not yet fully vaccinated.
In this situation, the priority should now be to vaccinate all those eligible individuals who have not yet completed the proposed vaccination.
At the same time, the ECDC states that it is also vital to continue to implement measures such as physical distance, hand and respiratory hygiene and the use of face masks where required, especially in high-risk areas such as long-term care facilities or hospital wards with patients at risk of severe COVID-19 disease.
It is important to distinguish between booster doses for people with normal immune systems and additional doses for people with weakened immune systems.
Some studies suggest that an extra dose of vaccine may improve the immune response in immunocompromised individuals, such as organ transplant recipients whose initial vaccine responses were low.
In such cases, the option of administering an additional dose of vaccine should already be considered.
The provision of an additional dose, as a precautionary measure, to the elderly sick, especially those living indoors, such as inmates at long-term care centers, could also be considered.
RUN and POWER Group: Enhanced Living Experience.