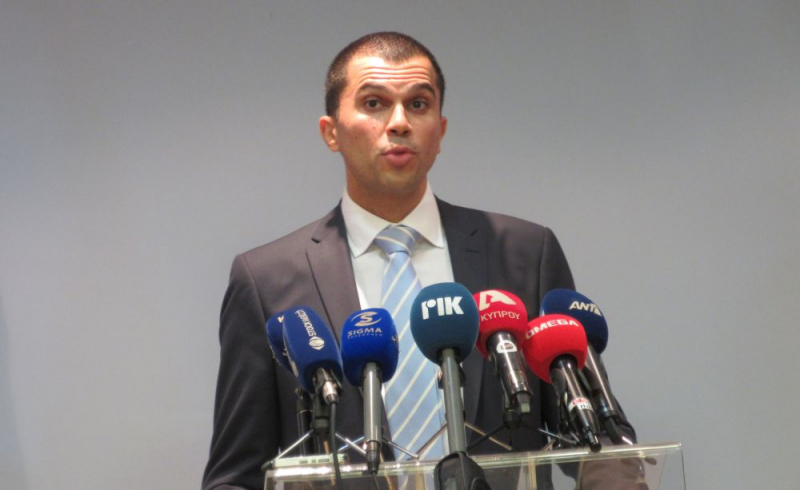 Serious dynamics for direct flight to and from Saudi Arabia states , Savvas Perdios, who stresses that a possible realization of this flight will unlock the interest of the Saudi tourist market to Cyprus.
Mr. Perdios is in Riyadh for contacts with official and tourist agencies, with the primary goal of utilizing the resulting dynamics for the establishment of a flight that unites the two countries, a goal that Cyprus has been claiming for three years. He had separate contacts at the highest level with the Chamber of Commerce and the Civil Aviation of the country, while meetings were also held with airlines, tourism operators, such as travel agencies, tour operators and cruise companies.
"Our efforts to launch a direct flight are intensifying, we feel that there is serious potential for this to become a reality and we wanted to make use of it," Mr. Perdios from Riyadh told KYPE.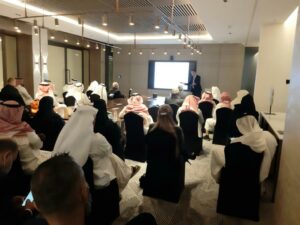 As he said, "we made the meetings both to create momentum and to better assess whether there is interest or whether there will be interest (for a direct flight) and I must say that everyone was very positive." He added that "it seems that with the entry of the flight at the same time there will be serious interest for Cyprus from this market."
The Deputy Minister of Tourism pointed out that Cyprus prefers that the flight that will connect the two countries, whichever airline operates, be from Jeddah and not from Riyadh.
As Mr. Perdios explained, the reason we consider Jeddah as the most ideal destination, is because the flight is 90 minutes, which will allow us to take advantage of fast getaways, conference tourism and cruising, since both Cyprus and Saudi Arabia Arabia is the starting point for cruise companies.
"As the cruises are short, the duration of the flight from Jeddah is very suitable, so that we can also attract cruise tourism, but it is definitely also offered for the Cypriots who would like to do cruise tourism in Jeddah", he added.
Asked what the flight would depend on, Mr Perdios said the companies under talks had not made final decisions because they had not finalized their plans for 2022. "It is generally a period that are locking the programs for 2022 ", he added.
"We talked about the promotions that need to be done, we received encouragement for the new identity and our digital campaigns, since as we were told it is a market with a preference for digital channels", he added.
Noting that the efforts for a direct flight to Saudi Arabia for three years now, Mr. Perdios noted that "things are changing, they are more receptive and open and have a mood for travel."
"We believe that it is the right time and that's why we made this trip ", he added.
He also said that as a matter of policy, when steps are taken to open a new route, the State Department speaks twice a week, because one flight a week is not enough to penetrate a market.
The Deputy Minister of Tourism also noted that in his contacts he also conveyed a message from the Minister of Transport to the airlines, that Cyprus would have no problem evaluating a request for the transfer of passengers from a third country (the so-called 5th freedom) if it is submitted.
From Riyadh, Mr. Perdios is going to Dubai tomorrow where he will join the delegation of the President of the Republic, who is visiting the United Arab Emirates.
As he said, there he will have a bilateral meeting with his counterpart, as and a joint meeting with the UAE Minister of Culture together with the Minister of Transport, Communications and Works Giannis Karousos, with the agenda including issues such as the digitization of Culture in tourism, including of artificial intelligence and issues related to cultural monuments.