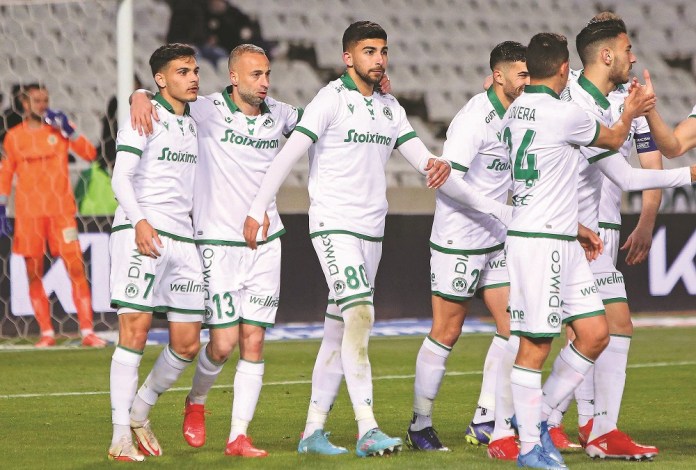 The possibility for Omonia to stay out of Europe is visible, since, after a bad course in the league, the only way out is the cup. And it is not the easiest path, when in fact it has the pressure of success and therefore has no margin for error. Already, after the 1-1 draw in Tsirio with AEL, he can not feel calm that he will be in the semifinals.
Whatever the case may be, the management of Stavros Papastavrou showed with the arrival of Neil Lennon that the bar is high. So, he has a ready plan, in the unfortunate scenario, for the team to stay out of Europe. That is, those moves will be made that will raise the level of the team and will make it a protagonist and a champion again. In short, it will not make discounts. But there will be no impressive moves that will have a cost. After all, the tactics of the management, in the four years they have been at the helm, have not shown that they are like that.
It is a given that, after the bad course in the league and the fact that eleven contracts expire, there will be several differences roster. Neil Lennon is preparing his own proposals from the British market, which he knows best, and is already preparing the ground with Simos Tarapoulouzis.
& nbsp;
Like this:
Like Loading …