Everything you need to know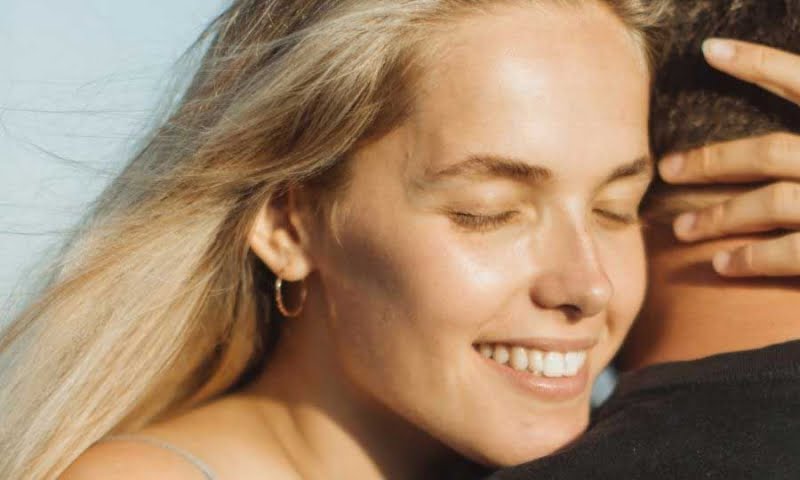 photo by Pexels
Maria Savva
Love is one of the biggest topics we can analyze. But for now, we have collected the 5 things that happen to each of us when we find the person who awakens the specific feeling in us.
1. Less stress
Lasting love is consistently linked to lower levels of stress. The positive emotions associated with the production of oxytocin and dopamine can help improve your mood. Research from 2010 also shows that single people may have higher levels of the stress hormone cortisol than people in committed relationships.
2.Improved physical health
Love that develops into a committed relationship can have a positive impact on overall health. Some of these benefits include:
reduced risk of heart disease
low blood pressure
improved immune health
faster recovery from illness
3. You are easily distracted
h3>
Since you are constantly thinking about your partner, being in love can impair your ability to concentrate and focus on specific tasks. Which was proven by a study published in the journal Motivation and Emotion.
4. You become forgetful
When you are in love with someone, your brain releases oxytocin (often considered the love hormone), which can impair memory.
5.Your Jealous Side Comes Out
Turns out you can't help it if you get a little crazy when you see your partner talking to another woman: A recent study from Florida State University found that love can make a man overprotective of his partner.