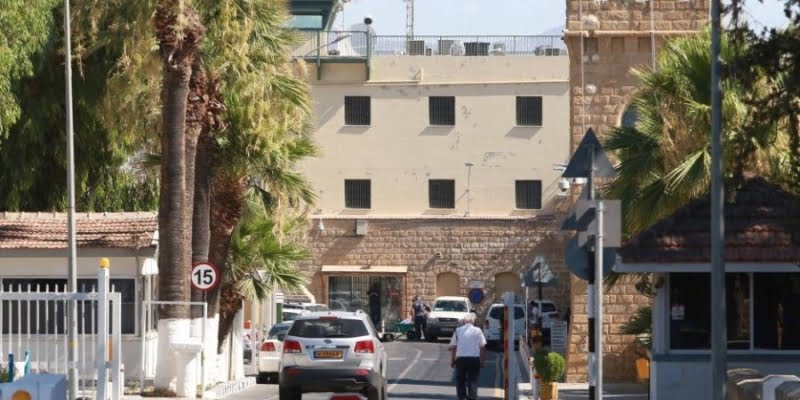 The autopsy process on the body of 41-year-old Turkish Cypriot Tansu Cidan, who was found dead in the Central Prisons on the evening of Thursday, October 27, took a long time.
According to the findings of the autopsy, carried out by coroners Angeliki Papetta and Orthodoxos Orthodoxou, the 41-year-old's death was caused by body injuries. Also, samples were taken from his body for further scientific tests.
It is noted that, as part of the investigation into the case of the murder of a 41-year-old convict committed in the Central Prisons, the Police proceeded to arrest, based on court warrants, eight persons, all convicts in the Central Prisons, on the evidence assessment basis.