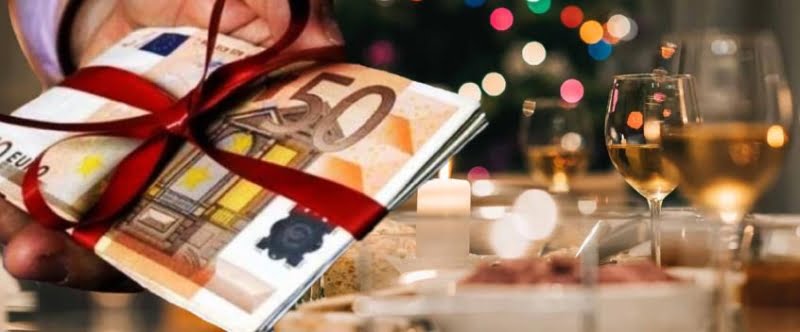 The hotels that have remained open during the winter have put on their holidays and are preparing to welcome hundreds of citizens, who wish to spend the holidays in a hotel in a coastal town or in mountainous areas or even in those of the capital. Packages from tens, up to hundreds of euros are already appearing on the pages of the hotels that they offer for the nights of New Year's Eve, combining food, drink and music for fun, until the early hours of the morning.
After all, as reported by the Pancypriot Association of Hoteliers, these holidays offer the choice to all citizens to escape and enjoy the rest they deserve in hotel units that are members of PASYXE, and for this reason it presents the festive packages they have announced. < /p>
In total, twelve hotels have been announced in all the cities, which will remain open during this winter and after wearing their festive clothes, they have already opened their doors and are waiting for citizens who are interested in spending some fun moments in a luxury hotel in Christmas and New Year.
In contrast to previous years, where there were restrictions and various measures due to the coronavirus pandemic, where large gatherings in entertainment centers were prohibited, among other things, now there is a lifting of the due to measures and everything is now as before, where there was no virus among us.
Besides, the message of the hoteliers from their side is also clear, since they note in the announcements of their packages, that, "despite the difficulties of life, we move forward with hope and strength for the new year that awaits us. So let's create unforgettable memories for all of us".
Taking a simple look at the hotels that offer attractive packages for Christmas and New Year, there are plenty of options in Limassol, as there are three hotels with packages that offer and combine accommodation, food and drink at the same time. These are Elias Beach Hotel, Poseidonia Beach Hotel and Pefkos Hotel. At the same time, in Nicosia, the Hilton Nicosia Hotel and the Cleopatra Hotel have announced their Christmas packages.
Also, regarding the coastal cities, packages are offered in Larnaca for the holidays from Radisson Beach Hotel and Radisson Blu Hotel. In Ayia Napa, Grecian Bay Hotel and At Herbal Hotel, while in Paphos Atlantica Aphrodite Hills Hotel and Minthis Resort.
Also, for lovers of mountain resorts, the Petit Palais Hotel in Platres offers Christmas packages.
Detailed offers of all hotels
NICOSIA
An intimate environment presents the Hilton for the stay of Christmas, for those who want to spend beautiful moments with their family and friends, with live music. The price is 70 euros.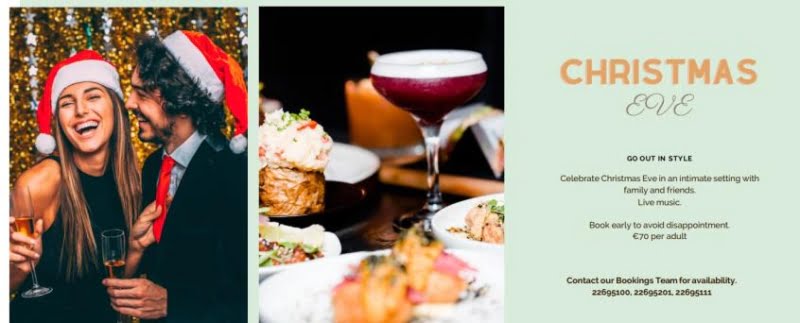 In addition, the Hilton offers a Christmas Day lunch with live music. The price is 80 euros per adult and 40 euros per child (up to 12 years old).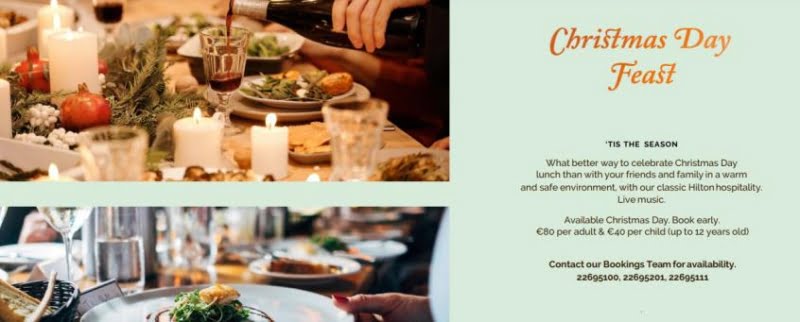 For New Year's Eve, the Hilton is offering a dinner package with live music for €120 per adult and €70 per child (up to 12 years old). In fact, there is a choice of accommodation combined with dinner and breakfast, with the price for two people amounting to 380 euros.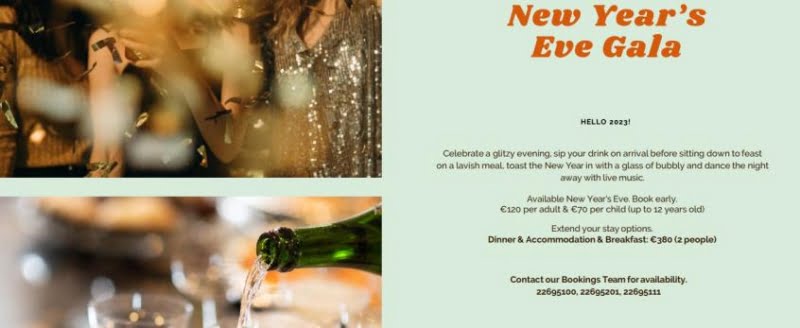 Cleopatra Hotel, for the Christmas Revival offers a lunch buffet with unlimited Cypriot drinks, with the price it amounts to 45 euros, while for children 3-12 years old it is half price. In fact, a package is offered for a Christmas Eve party, which amounts to 30 euros.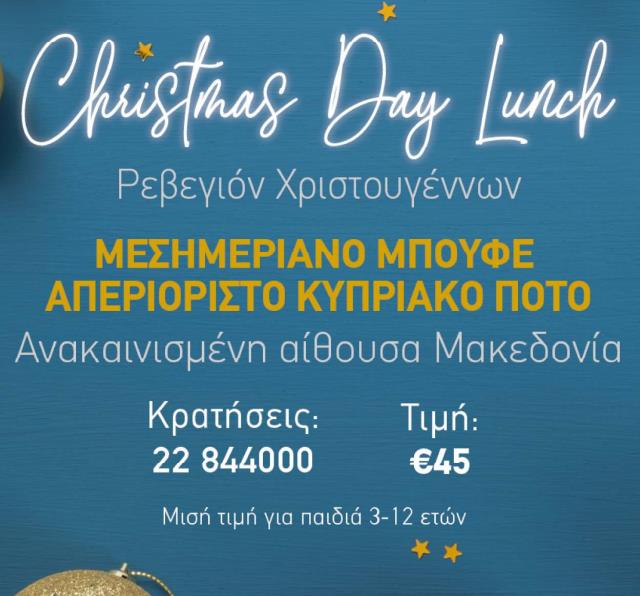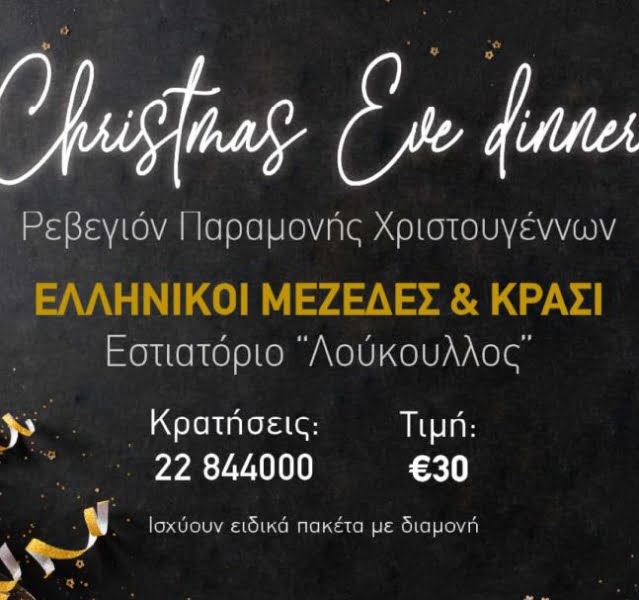 LIMESOS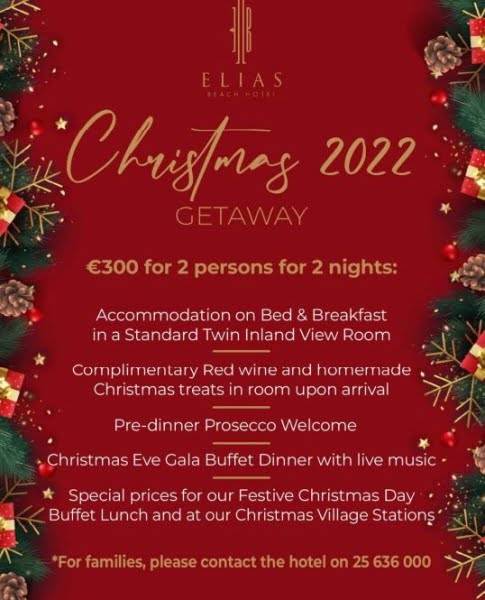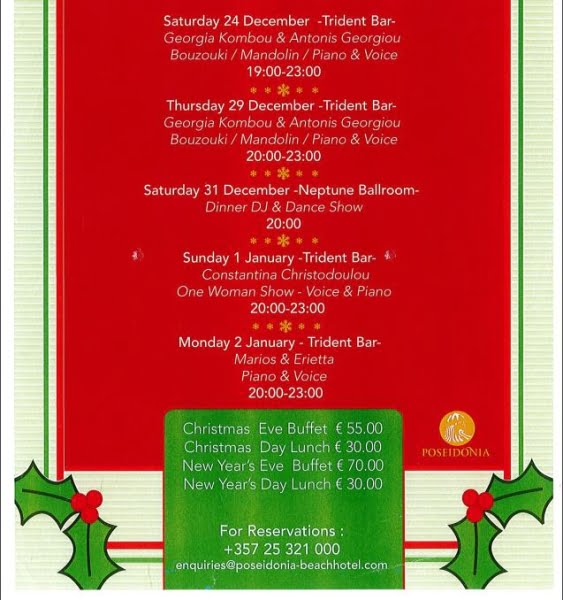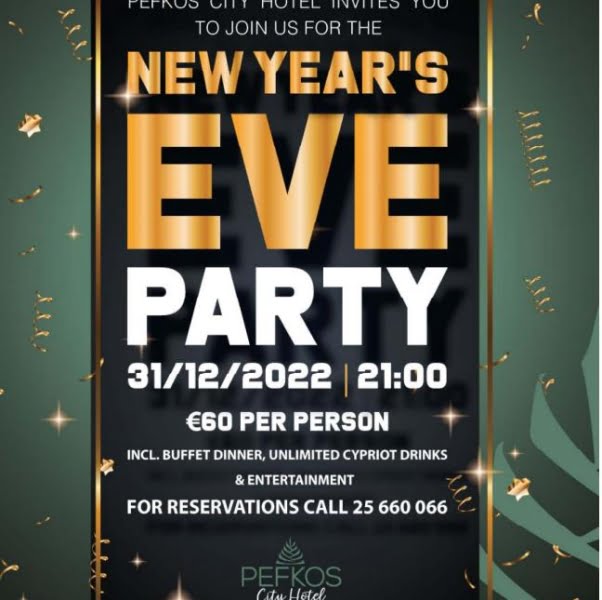 LARNAKA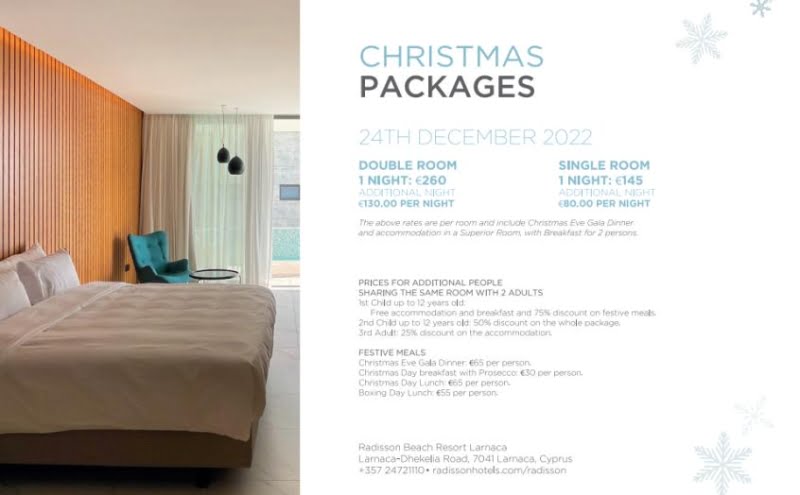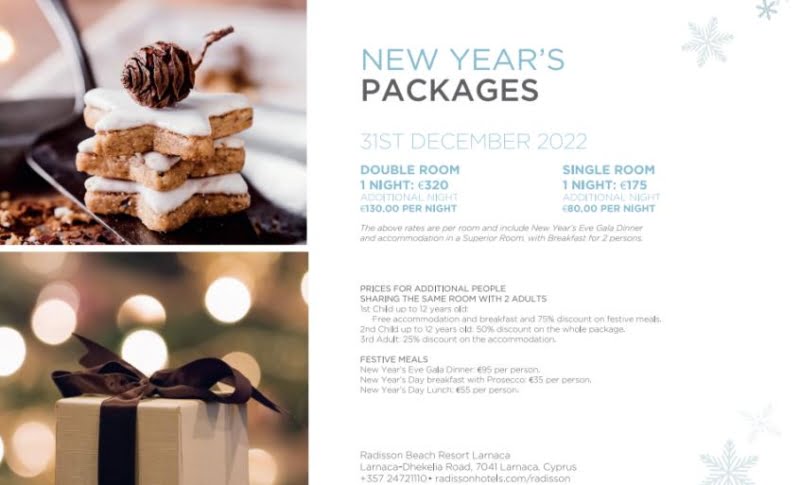 AGIA NAPA/PROTARAS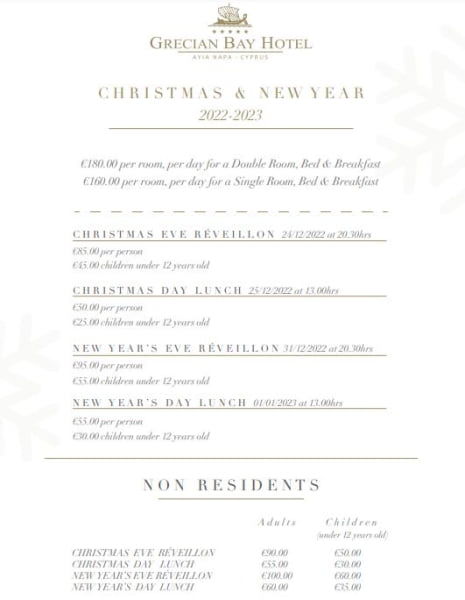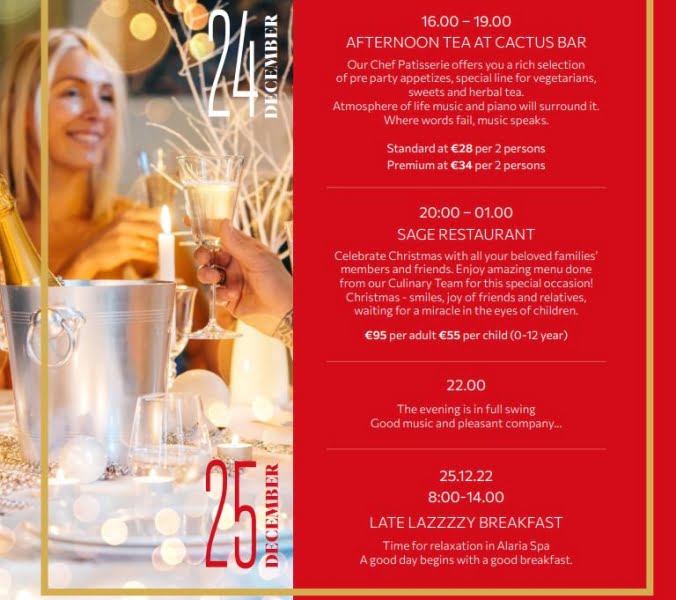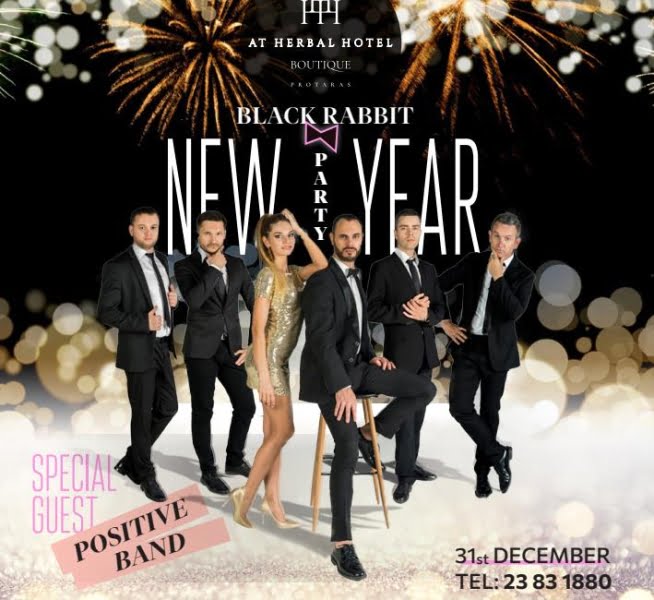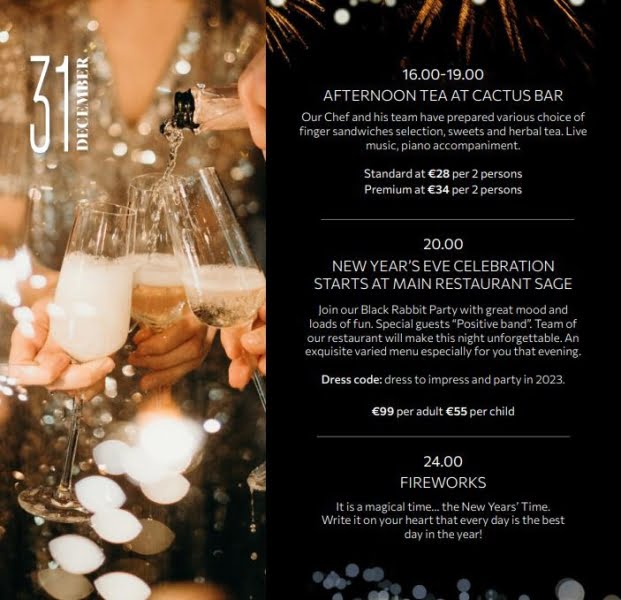 PAPHOS
ATLANTICA APHRODITE HILLS HOTEL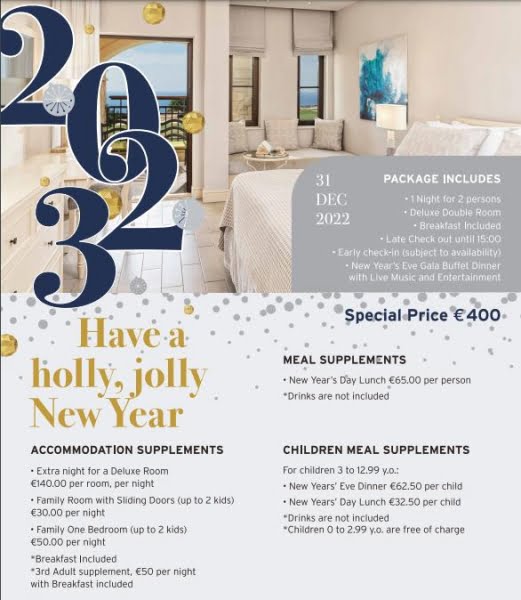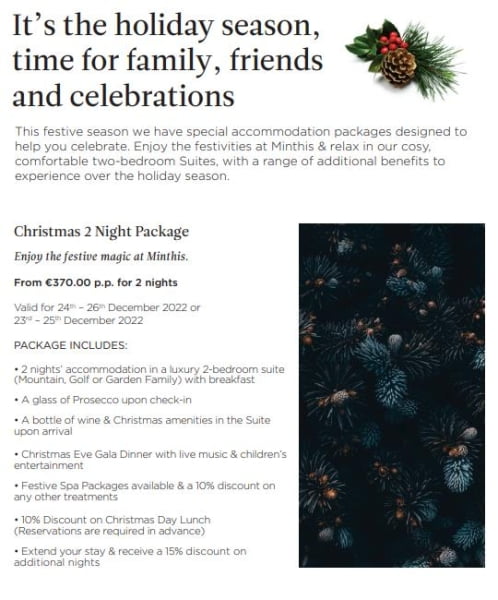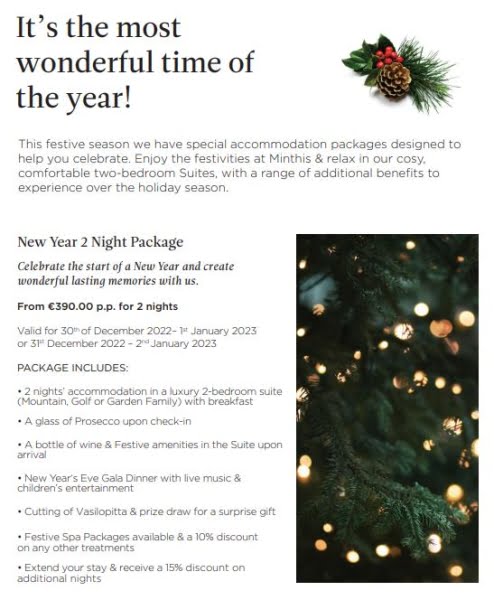 MOUNTAIN RESORT
PETIT PALAIS HOTEL, PLATRES
; οι τιμες των πακετων για τα ρεβε&gamma ;ιόν ΧριστουγΕννων και Πρωτοχρ&omicron ;νιaς" />