The List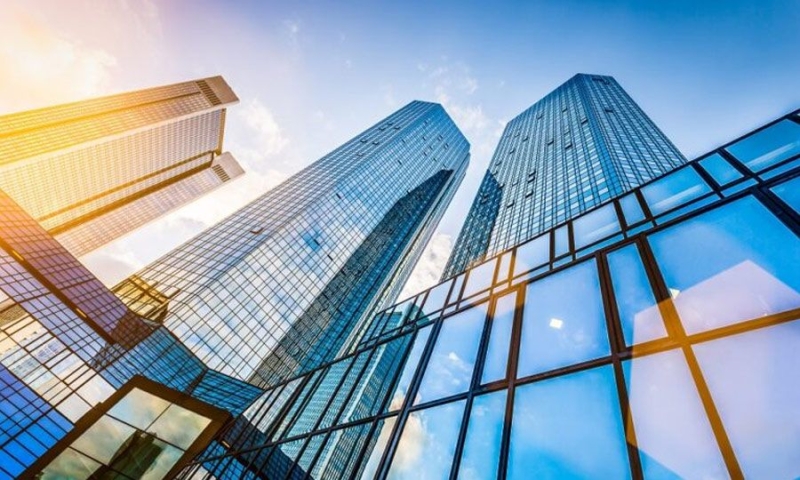 Twitter, Meta and TikTok are three of the biggest social media giants in the world. But they are also three of the brands with the worst reputation in the US, according to the relative ranking of the 2023 Axios Harris Poll 100, published recently.
The survey, carried out with the participation of more than 16,000 Americans, asked respondents to rate the 100 companies they considered most famous across nine reputation categories.
Meta and Twitter scored poorly in the 'culture' and 'ethics' categories. Both companies have recently sparked controversy by firing thousands of workers via email. For Twitter in particular, it was just one episode in a drama that has erupted since its takeover by Elon Musk, with Fidelity now estimating the company is worth a third of the $44 billion the entrepreneur paid to acquire it. acquire, in October 2022.
TikTok performed poorly on the criterion related to "citizenship" and "character", as concerns over the potential influence of the Chinese government on the platform intensify.
The seven worst brands in the USA, according to the research are the following:
– The Trump Organization
– FTX
– Fox Corporation
– Twitter
– Meta
– Spirit Airlines
– TikTok
Americans have given the former US president's Trump Organization the worst reputation, as it is the only business on the list with a "very poor" overall rating, the lowest possible. The company fared particularly poorly in the categories of "character," "trust," and "ethics."
The now-defunct cryptocurrency exchange FTX has the second-worst reputation among Americans, after it collapsed in November 2022 .
Fox Corporation joined the list ahead of the $785 million settlement of the Dominion Voting Systems defamation suit.
BP and Bitcoin are just outside the top seven, but they had "bad" ratings. BP's massive oil spill in the Gulf of Mexico earned it the title of 'America's Worst Company' in 2011. Twelve years on, the British energy giant has yet to win public trust, scoring particularly low in 'citizenship' and 'ethics' categories.
Other well-known companies on the list are fashion firms Balenciaga and Shein, which came in at number 10 and 16, respectively.