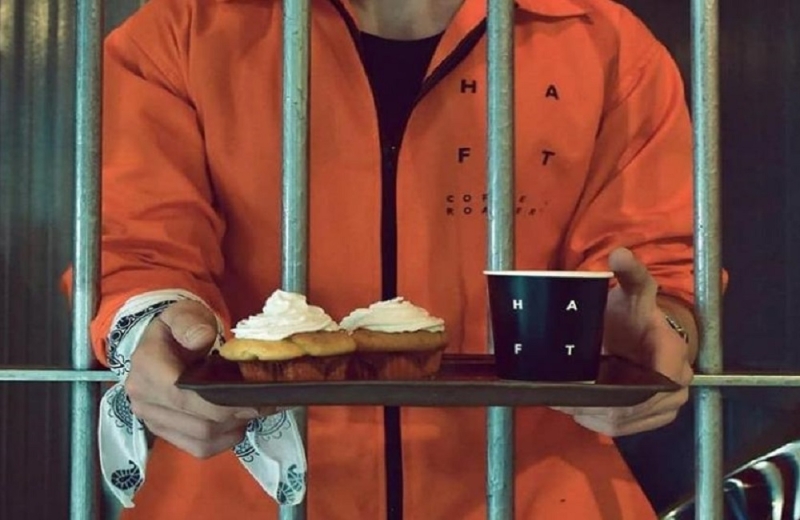 The death penalty may have been abolished in our country (1993) and in another 142 (out of a total of 195 independents), but it continues to be in force in countries such as the United States, China, and many countries in the Muslim world. The last meal of a convicted prisoner at the "end of the sentence" is an ordinary ritual that precedes the execution. In many countries, the prisoner can, within reason, choose what his last meal will be.
In March 1996, Russell Earl Bucklew murdered Michael Sanders, whom Stephanie Ray's ex-partner resorted to after their relationship ended, and then kidnapped and raped Ray. He was sentenced to death by the state of Missouri in May 1997. For his last meal, Bucklew asked for a round sandwich, a smoked beef sandwich, two servings of french fries, a Coca Cola and a split banana. An Indonesian drug dealer, Freddy Budiman, was caught and taken to an executive branch in 2016. Among his last wishes were his ex-mother-in-law's home-cooked meals, specifically asking for otak-otak and rendang fish cakes.
< p>Edward Ernest Hartman, who killed his mother's ex-partner, was executed by lethal injection in 2003 from the State of North Carolina. For the last meal, Hartman ordered a Greek salad, a linguine with white clam sauce, a cherry-coated cheesecake, garlic bread and a Coca Cola.
Odell Barnes Jr. from Texas, was convicted of the murder of Helen Bass. In the final stages of Barnes's legal action, human rights groups and supporters of the abolition of the death penalty raised questions about his conviction for murder, drawing international media attention and diplomatic protests from the French government. Barnes was executed on March 2, 2000. For his last meal, he called for "Justice, Equality, World Peace." Ronnie Lee Gardner was an American criminal sentenced to death in Utah in 2010 for the murder of a man during an attempted escape from a courthouse. Gardner asked for lobster, steak, apple pie with vanilla ice cream, a 7 Up and to watch the "Lord of the Rings" movie trilogy as he ate his last meal.
John Albert Taylor was an American who was convicted in 1996 of burglary and possession of firearms in the state of Florida, sexual assault and murder in the state of Utah. Before being taken to the executive branch, Taylor asked for antacids, a cigarette and pizzas "with everything".
Source: in.gr & # 8211; Vasilina Ristani