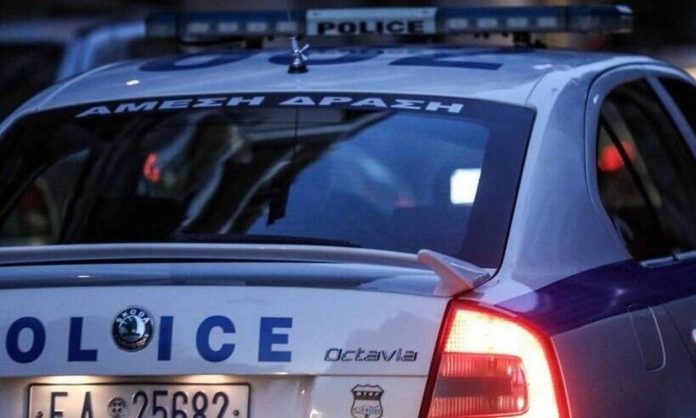 A case of kidnapping and robbery against a 39-year-old foreigner was investigated after investigations by the police of the White Tower Security Department and the Crimes against Life and Prevention and Suppression of Crime Department of the Thessaloniki Security Directorate.
Three foreigners, aged 20, 23 and 29, were arrested in connection with the case, while their 35-year-old accomplice is wanted. According to the police, the perpetrators held the 39-year-old man hostage from July 18 to 20 and, using physical force, removed his mobile phone, 650 euros, as well as personal documents.
A search of a house in the city center yesterday morning, where the three foreign perpetrators were located and arrested, also confiscated a small package of cannabis weighing 78.16 grams, three electronic precision scales, two laptops, seven mobile phones, a knife. and various burglary tools. Also found and confiscated were 12 police ID cards of citizens, of which eight had been reported stolen by their owners and various jewelry.
The further police investigation revealed that the perpetrators, during the period from the beginning of February to July 2021, committed eight thefts (two vehicle burglaries and six thefts of pedestrians) in the city center, removing money, bank cards, mobile phones. telephones and personal documents – objects of the victims.
A case was filed against the perpetrators for robbery by conspiracy, kidnapping by conspiracy, distinguished theft, dangerous bodily harm, threat and for violation of the laws on drugs and weapons, which will be submitted to the competent Prosecutor, while the arrested will be brought.
source: NEWSBOMB