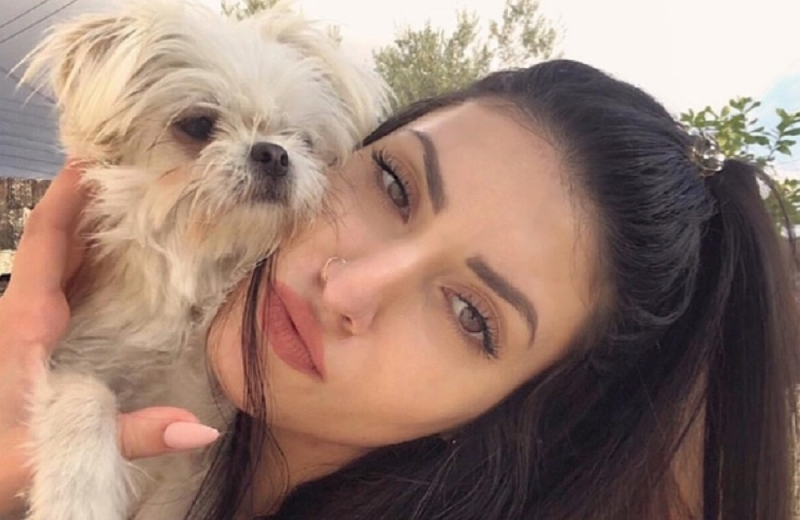 The news of the death of the 27-year-old Dean of SYOP, Natalie Neophytou, has been shocking all over Cyprus since yesterday. The young woman lost her life yesterday after an accident that occurred during training driving at the "Stavrou Stylianidis" camp in Kornos. According to the information, Natalie was recruited to the National Guard six months ago, specifically on December 1, 2021.
The Chronicle
As stated in politis . com . cy the spokesman of the Ministry of Defense, Christos Pieris , the unfortunate incident happened around 11 on Thursday morning, as part of educational driving. He added that it is not yet clear exactly how the incident took place, but from the first indications it seems that the driver of the vehicle, who was a national guard, lost control with the result that the vehicle, type jeep, overturned. Natalie stayed under the vehicle for a short time. The ambulance of the camp rushed to the spot and transported her unconscious to the General Hospital of Nicosia. The driver of the vehicle was slightly injured in the incident, as well as another passenger.
At the hospital, the medical staff tried to assist her with mechanical support, which was initially successful after Natalie's body reacted and then she was transferred to the Intensive Care Unit. There, the 27-year-old suffered two setbacks and then ended up.
In his statements yesterday, surgeon Chrysanthos Georgiou said that Natalie suffered multiple injuries and fractures, severe craniocerebral injury and fractures to the face.
< p> Investigations by the Police
The representative of YPAM noted that the investigation of the matter will now be undertaken by the Police , in order to clarify the case. Asked if there are any responsibilities in the army, Mr. Pieris was not able to answer and recommended that we wait for the result of the investigation.