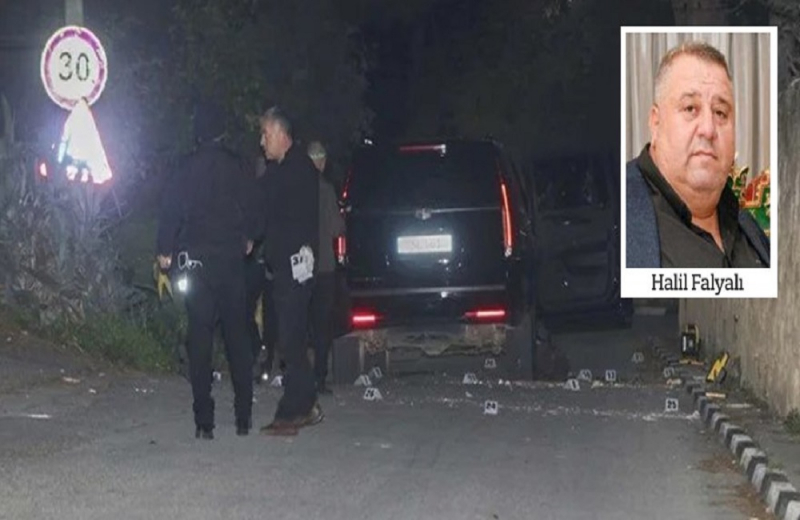 PHOTO: YENIDUZEN
Authorities in Istanbul have arrested three people in connection with the cold-blooded murder of Khalil Faljali, a businessman in the Occupied Territories, as well as Murat Demirdas, the driver and bodyguard. According to the Turkish television network NTV and broadcast by Turkish Cypriot media, the three people were arrested in Istanbul late this afternoon and detained at the city police station.
The statement said that three suspects, allegedly related to the murder, were taken into custody by the Istanbul Police Department, following the coordination carried out with the General Directorate of Police.
Today at noon, the Turkish Cypriot leader, Ersin Tatar, announced to the "president" that he stated that the "security forces" are working selflessly to bring the perpetrators to justice. "The security of the people is paramount," Tatar said.
It is recalled that for the murder of the two men this morning it was announced that a 49-year-old man was arrested, who seems to have rented the gray car that the perpetrators were going to. OT, as is the initials of his name, was taken to court and detained for two days. The funeral of Falgiali and his driver will take place tomorrow, Thursday.