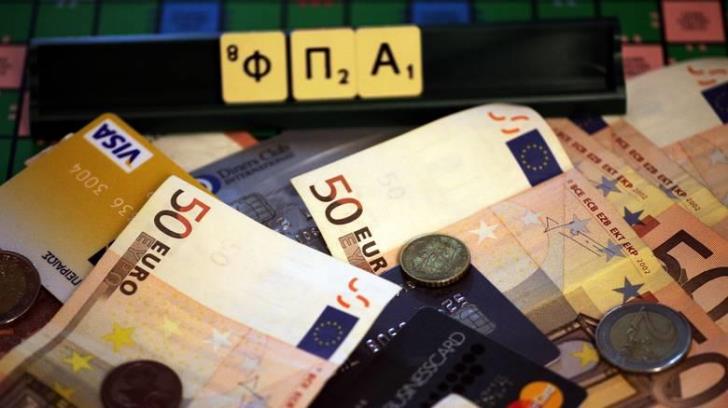 & nbsp & nbspEleftheria Paizanou & nbsp; & nbsp;
Ministry of Finance and ETEK "build" the argument that the Republic will develop in the Commission on the issue of the reduced tax rate of 5%, when buying and building a house.
< p>Specifically, the new proposal, which will be sent to the European Commission in the coming days, will include documented data on the need to return to the 2011 regime, as well as to give a transitional period of a few months to cover applications pending in the Tax Department./p>
SEE ALSO: & nbsp;
What the new VAT proposal will provide for real estate Some people have to be accountable for VAT on real estate They are looking for a formula for VAT on real estate
The new proposal to be sent to Brussels will provide for the imposition of 5% VAT on the first 200 square meters (sq.m.) of a house or apartment, meaning that its total area does not exceed 275 sq.m., a position with which was recently agreed by the EU, as it considered that it served the social purpose of the European Directive.
In addition, the government will propose the implementation of a transitional period of 3 to 5 months power. The proposal will also include the criterion of the value of the house (as provided by a draft law of AKEL), in order to ensure that the reduced VAT will not be granted to high value real estate.
In essence, the new proposal will replace – if the EU agrees – the bill discussed in Parliament, which provides that 5% VAT will be imposed on the first 140 sq.m. of the house, with a total area of ​​up to 200 sq.m.