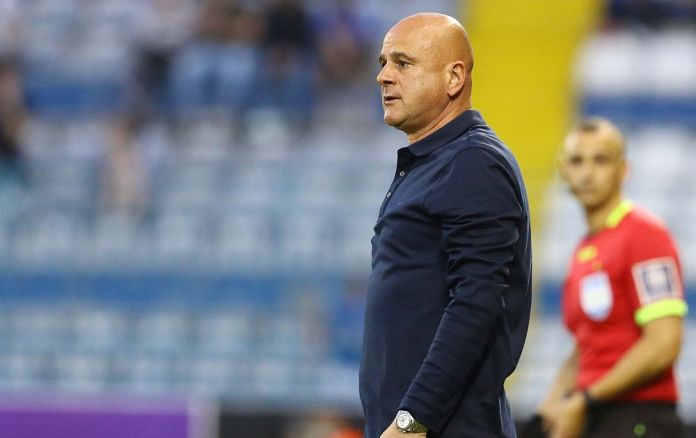 The publication in Azerbaijan about Timur Ketspaya's contacts with Neftsi Baku caused a sensation.
This is information that, if confirmed to be correct, could cause even more upset to the Famagusta team, after the one brought about by the loss of the European ticket.
It is important to emphasize, however, that in Anorthosis they are not informed by the coach about Nefci's-rumored- interest in his face, let alone his contacts with her.
This clearly does not automatically make the post & # 8230; false, but it is an important detail that we keep.
The Azeris, however, add to their report information regarding the -alleged- demands of Ketspaia to take over the bench of the Baku team. If it is & # 8230; sauces to make the post more convincing or if the information presented is really accurate, time will tell.