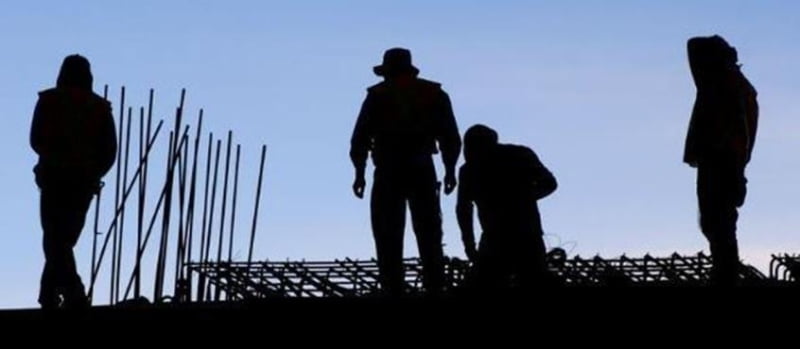 The Inspection Service of the Ministry of Labor in targeted inspections on a pan-Cyprus basis carried out in October in the education sector identified six undeclared self-employed, one undeclared employer and 15 undeclared salaried employees and issued 17 Notices of Finding of Violation and 17 Actions Imposing a Fine of €14,600.
According to an announcement of the Service which is transmitted by the GTP, the violations were found after checks were carried out in 220 properties, where 104 employers and 116 self-employed workers were identified. The total number of workers identified was 429 (64 men and 365 women) of whom 387 were Greek Cypriots, 32 citizens of the European Union and 10 foreigners from Third Countries.
The purpose of the campaign was to raise awareness among all of those employed in the economic activities in question as regards the consequences of undeclared work and non-compliance with the provisions of the relevant Legislation, it is stated in the announcement.
It is noted that, in accordance with the provisions of the relevant Legislation , in case of detection of an undeclared person in the Social Insurance Fund, an administrative fine of €500 multiplied by seven months is issued, unless it is proven by the employer that the period of violation was shorter. In the event that it is proven that the period of violation was longer, the fine is multiplied by the actual months.
It is reminded that anonymous/named complaints/information in relation to undeclared work or violation of the terms are accepted on the Cyprus national telephone line 77778577 employment.