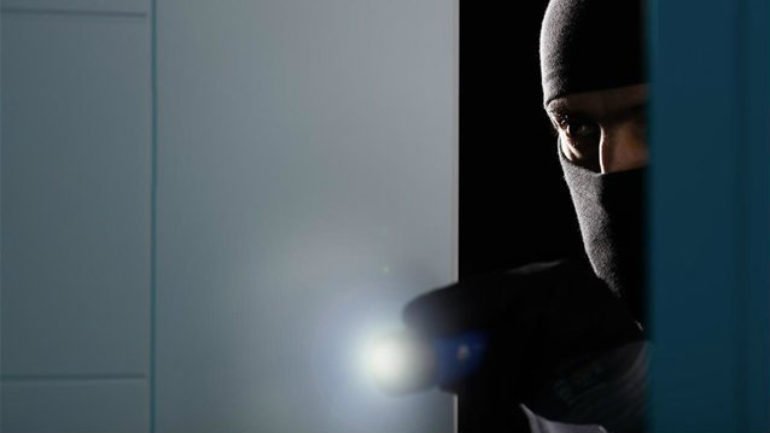 Victim of Russian couple burglars in Pegeia – Six thousand euros were stolen from his mansion – They left the door unsecured
Download the CYPRUS TIMES APP! HERE for Android and HERE for iOS
A Russian couple living in a mansion in Pegia reported to the Police that unknown persons broke into the residence while they were absent and >they stole.
According to their complaint, the burglars grabbed a sum of money of six thousand euros, which was in a woman's bag that they had left in the bedroom. p>
The perpetrators entered the residence through a closed but unsecured aluminum door.