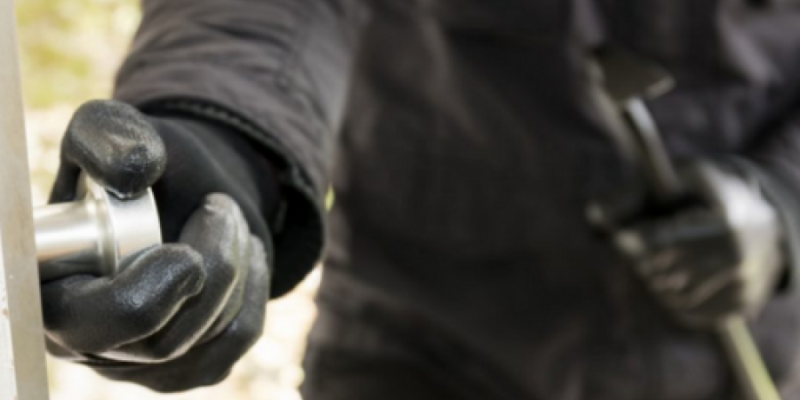 Two persons were detained in Paphos for a case of burglary with intent to steal, illegal possession of property, and possession of burglary tools.
According to Press representative of ADE Paphos and Head of TAE Paphos Michalis Nikolaou yesterday at 18:40 information was given regarding the presence of two people in a supermarket in Paphos.
Members of ADE Paphos went to the scene and identified two persons inside of the building aged 34 and 37 years, while the door to the basement of the supermarket was broken. In the possession of these persons, objects that constitute burglary tools were found, as well as other property for which there were reasonable suspicions that it was stolen.
Subsequently, the two persons were arrested and taken into custody.
Read also: They turned the parking lot of their house into a cannabis nursery