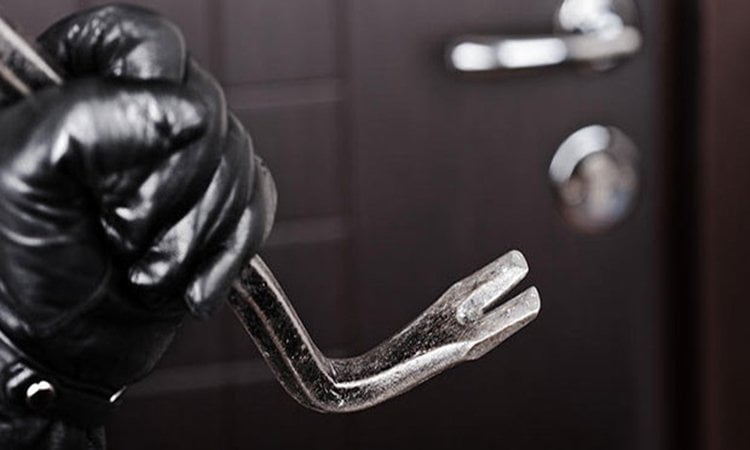 A case of burglary and theft of a warehouse in Konya is being investigated by the Police &#8211 ; Generators, cables and batteries were stolen
Download the CYPRUS TIMES APP! HERE for Android and HERE for iOS
A case of theft from a warehouse in the community of Konia, is being investigated by the TAE Pafos.
According to the Police, the owner of a warehouse in Konia reported on Monday that his warehouse was broken into and equipment with a total value of 19 thousand euros around was stolen.
According to the complainant, the break-in appears to have occurred between 28 and October 31st.
Members of the TAE Paphos went to the scene and from examinations found that the perpetrators entered the warehouse after first breaking a sliding metal door and seizing two generators, cables and batteries worth 18,700 euros.