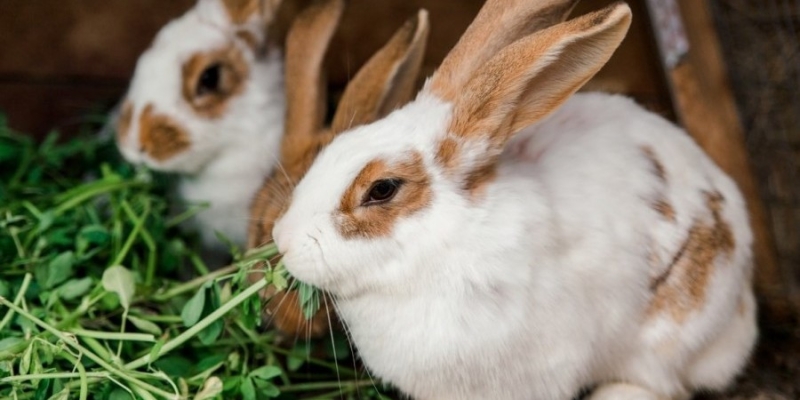 A 68-year-old man reported the theft of 150 rabbits from his orchard, located in a remote rural area of ​​the Limassol district, to the Police.
According to the complainant, during the night , between April 9 and 10, unknown persons entered the fenced area of ​​his pergola, located in the area between the villages of Moni and Pyrgos, and stole from their cages approximately 150 rabbits, with a total value of approximately 3 thousand euros.
From the tests it was established that the perpetrators violated, with physical violence, the external gate of the pergola.
Source: KYPE