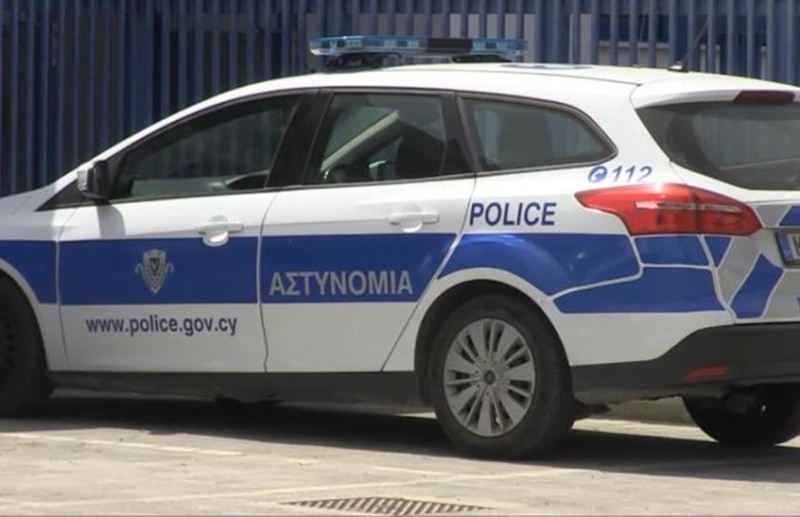 The Paphos Police arrested a 24-year-old man, as part of an investigation into a case of theft from a residence in Chloraka. A second person is wanted for the case.
According to the Press Representative of ADE Paphos and Head of TAE Paphos, Michalis Nikolaou, it was reported by a permanent resident of Cyprus that, between January 21 and February 20, while he was away abroad, his residence was burglarized.
According to the complaint, electronics were allegedly stolen from the home, as well as his car, which was parked in the garage, having previously been stolen key from his residence.
From further tests carried out, testimony emerged against two 24-year-olds and arrest warrants were issued against them. One of them was arrested on Tuesday in Polis Chrysochous and the second is wanted.
He was wearing handcuffs when the 23-year-old escaped from the TAE-He remains missing

< li>The histopathology showed developments in the death of Ioanna-New evidence

They opened fire on a 52-year-old's vehicle-Damage to his home as well

< /ul>