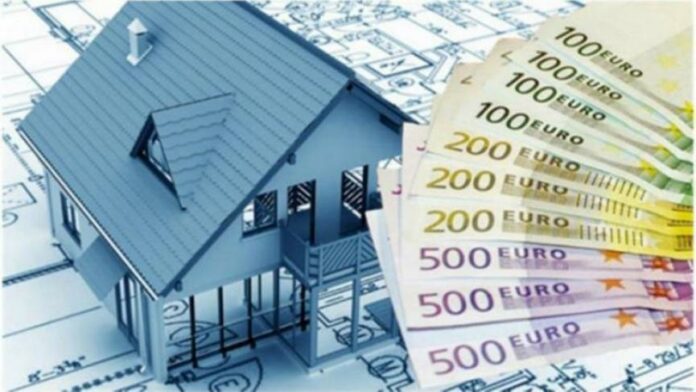 They state that the property is for owner-occupancy, while the use is different mainly in coastal areas
Important findings emerged from the Tax Department's audits. Property owners who have purchased their first home with a reduced VAT rate of 5%, declare that it is for owner-occupation, while the use is for different reasons.
In several cases they declare their property as a first home and rent the apartment for students in areas near the Universities or holiday home in coastal areas for tourists through the Airbnb platform.
As stated on the "Morning Route" radio show, Officer A' in the Department of Taxation Irini Ioannou, "there is a great abuse of this right. In Famagusta those we identified were 100% illegal".
According to Ms. Ioannou, there are also cases of citizens who buy the property for investment purposes, as well as for renting to students.
"At the moment we are targeting where we believe there is a greater risk of abuse of the right. We have visited approximately more than 2,500 properties, of which, those who opened the door to us, identified approximately 550 cases of abuse of the right and the expected VAT that should be refunded is estimated at more than 35 million euros. From the noise made because of the campaign, there are also owners, who come on their own and return the VAT they have misused".
As he noted, of the 36,000 applications submitted for a reduced rate, 90 were approved. %.
source: Economy Today