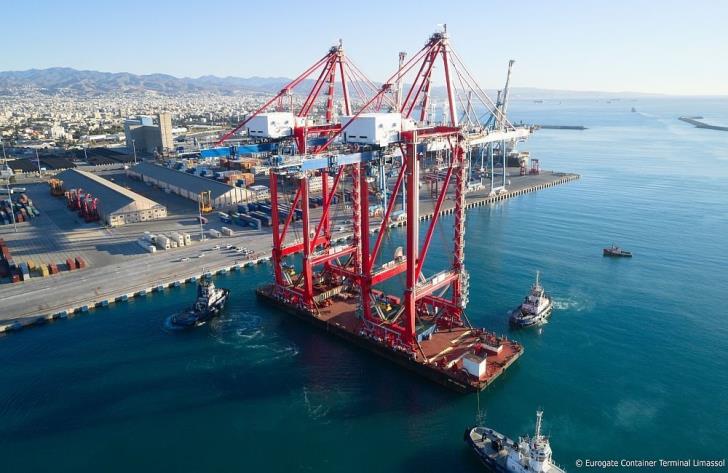 Adamos Adamou
The absorption of the costs that will result from the new increased tariffs in the ports by the state, through the denial by the government of the increased revenues that will result from them, as a solution to the problem that arose with the intention of the companies that took over the services of the ports of Limassol and Larnaca to increase their charges.
The president of DISY and the employers' organizations are proposing the possibility that the government was already considering as the only solution to avoid the transfer of the increased costs that will arise in the loading and unloading of containers to consumers.
SEE ALSO:
Averoff proposal for absorption of increases in the port of Limassol New tariffs bring a new wave of accuracy to the port of Limassol When do oil products move from Larnaca
Averof Neophytou published a letter he sent yesterday to the Minister of Transport, proposing that the state renounce the part of the increase that is due to him, at least at this time, arguing that for every problem there is always a logical and practically viable solution. And there are solutions that will help the smooth operation of the market and will protect consumers, he said in a statement about the letter he sent.
"One solution that could be implemented in order not to shoulder this cost to traders and consequently consumers, would be for the state to waive its share of the increase", he notes in his letter without ruling out the possibility that The state should absorb all the increases, calling on the Minister of Transport to consider his proposal, since, as he estimates, "it will help to keep the prices of products that will be beneficial for both consumers and the economy as a whole."
READ THE ENTIRE REPORT IN THE PUBLISHED LIBERTY PRESS