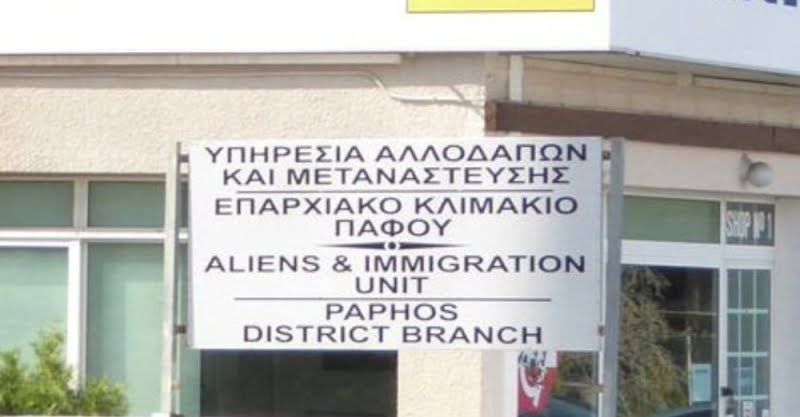 Two persons in custody for insulting ADE members and causing concern at the YAM offices in Paphos
Download the CYPRUS TIMES APP! HERE for Android and HERE for iOS
Two persons were detained for insulting members of the Police strong> and causing concern at the offices of the Aliens and Immigration Service in Paphos.
According to the Representative of ADE Paphos and Head of TAE Paphos Michalis Nikolaou on 9.11.22 and around 10:00 two persons visited the offices of YAM Paphos in order to make a request to change their residential address.
When it was explained to them that it was by appointment and they would have to come back another time on a specific day and time that they had determined for the purposes of this operation, they started shouting to protest and insulted the members of the Paphos Police Department.
Then the two persons were arrested and as it turned out it was a 37-year-old and 23-year-old and are in custody.