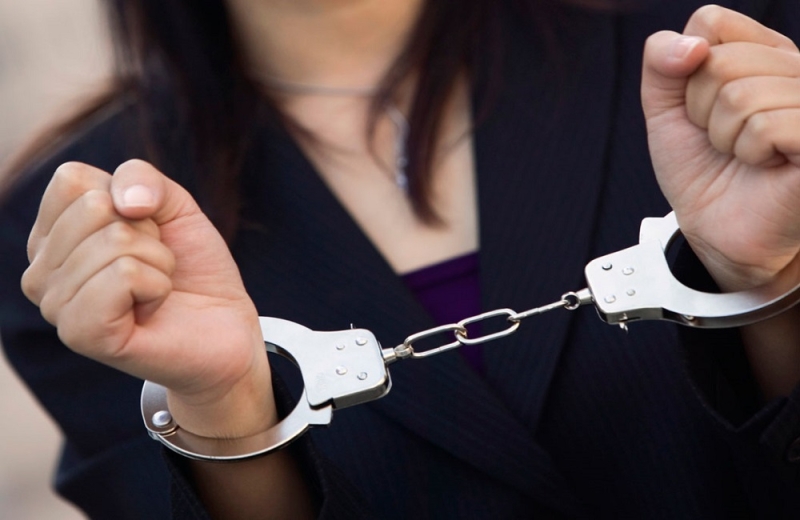 A 66-year-old woman was reported to the Police yesterday, that around 12.30 pm, while she was at her house in Nicosia, she received a phone call from an unknown man, who told her that he was a doctor at the Nicosia General Hospital and that her daughter had a leg injury and needed surgery. . He also told her that he needed 96,000 euros in cash for the operation.
The 66-year-old, according to the Police, together with her husband after they collected a large amount of money in cash and checks, then went to a specific point in the province of Nicosia, following telephone instructions given to them by the stranger.
At that point, they were approached by an unknown woman who mentioned the name of the alleged doctor, who received the amount of 24,000 euros and went to a nearby house.
Then, after they managed to talk to their daughter, they realized that they had been the victim of a scam and notified the Police, whose members located the suspect. The 32-year-old was found to have surrendered the sum of 23,978 euros, without giving satisfactory explanations for their possession.
Lakatameia Police Station is investigating the case.