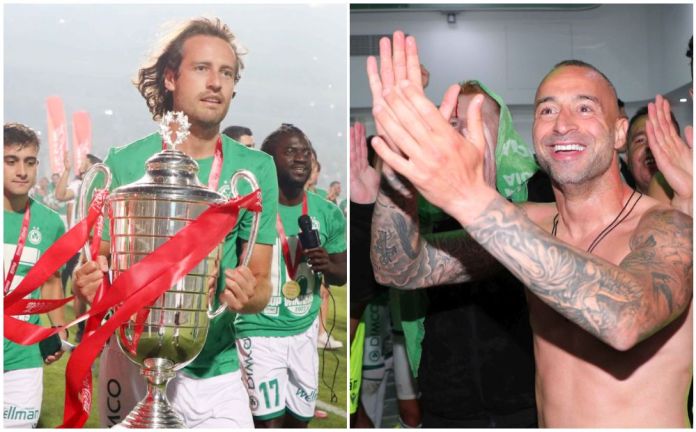 Fotis Papoulis and Mix Diskerout continue in Omonia!
As revealed by the deputy president of the greens Dimitris Grigoris in the festive episode of the show Total Green, the team reached an agreement with the two footballers to renew their cooperation!
Papoulis signed a contract for another year, that is, until 2023 and Mix two years, until 2024.
This is undoubtedly great news for the people of Omonia who asked for the stay of two players.