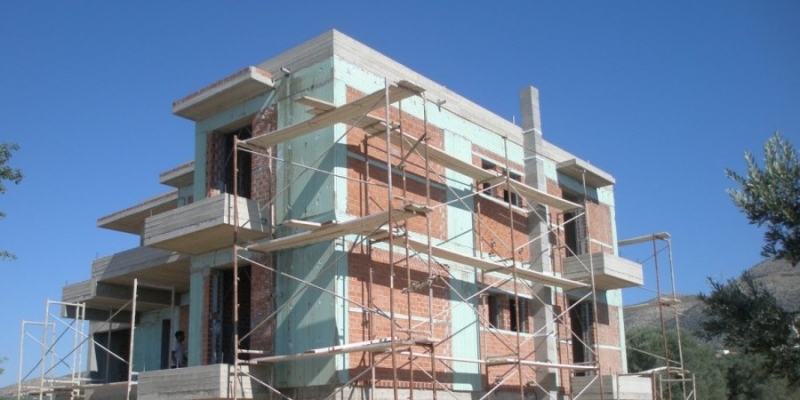 Paphos Police is investigating a case of theft of building materials.< /strong>
According to the Press Representative of ADE Paphos and Head of TAE Paphos Michalis Nikolaou, on 17.1.23 and time 12:40 it was reported by the owner of a building under construction that various building materials had been stolen from the building on the dates 16 and 17 January.
From further examinations by the Police, testimony was obtained about a specific vehicle, allegedly had been spotted at the scene, while some people were seen taking property.
According to the owner, this is a 27-year-old man against whom an arrest warrant has been issued and he is wanted.
Investigations into the case are continuing .
Read also: Caught with stolen rental vehicle and burglary tools in Limassol