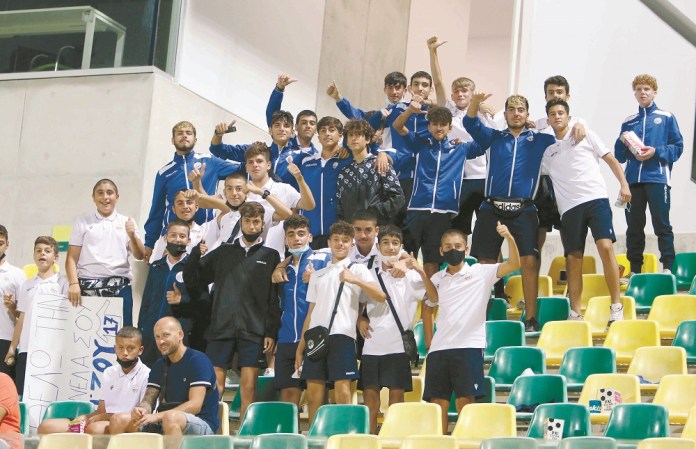 Various actions aimed at attracting people are being done in the last hours by the KOP so that our internationals, tomorrow at 19:00 against Estonia, can feel the pulse of the fans. It is indicative that the Federation has sent invitations to academies as well as other organized ensembles, with the leaders of our football being satisfied with the response so far.
Trying to find out a specific number for how many children will take a seat at the "AEK Arena", from the KOP was not able to give us a clear answer, as, as we were told, during today there will be the final lists. Therefore, no predictions can be made about the number of fans who will attend the Larnaca stadium.
The KOP will be happy if the supporters of our representative team approach the 4,000. It goes without saying that in such a crucial game, the fans will play an important role in the effort of our internationals to win and stay in the DG Division of the Nations League.
0-0 leaves the door open for both teams, but from the moment we play at home we have the first say. If people send the message about how important the game is, it is expected to give extra impetus to the players to reach their final goal.
Like this:
Like Loading …