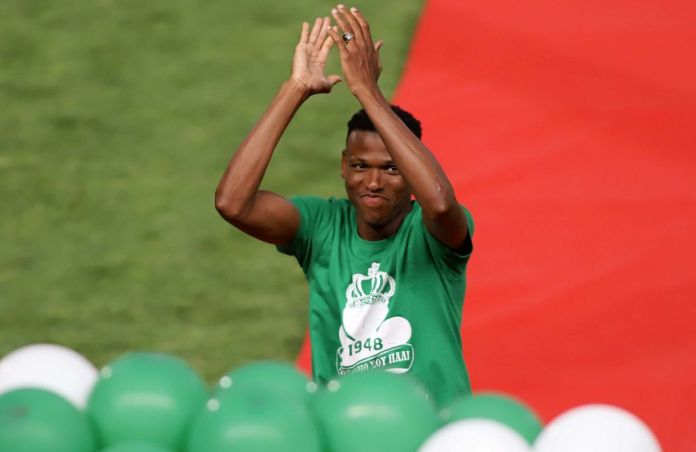 In the ten years or so that Nikos Kirzis has been at the helm of the Apollon football company, it can be said that the policy that says that "planning never stops" is being implemented. After all, a team that wants to be a protagonist every year, must on the one hand "lock" important players (extending their contracts prematurely) and at the same time watch the… bazaar and "capture" players who want or are close to the exit of others large groups of the island.
In the last few days, it has been circulating in the… square that the technical managers of Apollo do not remain unmoved by the case of the Nigerian Abdullahi Sehou (he remains free in two months from Omonia). An informed source told "Gipedo" that at the moment there is no interest in the African right back of Omonia.
The same source told us that what concerns President Nikos Kirzis and his close associates, is to be happy finally the difficult "operation" of the team to be the first to cut the thread in a month and a half.
In case the blue and whites are the new champions, the economic policy that will be followed by the reinforcement chapter in view of the new season may be different. We mean that they may have more money, knowing that the road will not be "rough", to ensure participation in the groups of European organization.
The managing director of the team and his associates, avoid these issues to discuss extensively, adopting the saying that "we should not move our legs before riding". The second place is also privileged, since it leads to the Champions League qualifiers, but at the point where the blue and whites are, it is normal for them to think only about the rise of "Everest" of Cypriot football after 16 years. In preparation for Mars, it starts tomorrow. The internationals will return in the middle of the week and Alexander Tsorniger hopes that everyone will be perfectly healthy.
Like this:
Like Loading …