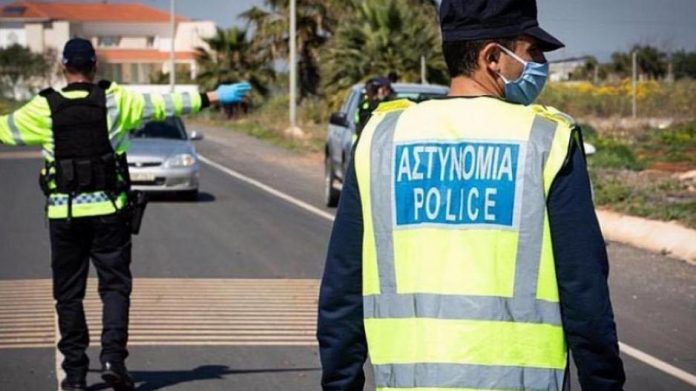 Unbelievable but true case in Limassol!
He was driving a stolen car, and had two different license plates on the front and back that he stole from other cars. In fact, one of the plates was written with a marker.
As unbelievable as the story may seem, it is true and took place in the Limassol District.
The police stopped a car driven by a 45-year-old man on Thursday morning. After examinations, the… incredibles mentioned above were found. The car was stolen while the 2 different license plates had been stolen in the previous days and there was a relevant complaint from the owners of the vehicles. One sign was even written with a marker.
The 45-year-old was arrested for a series of crimes.
source: Offsite