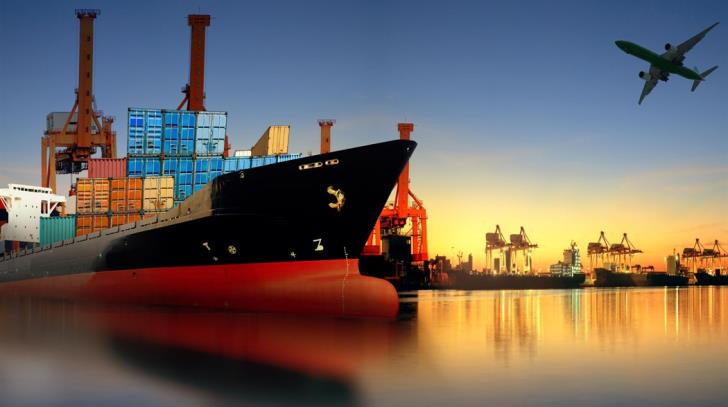 & nbsp & nbspInsider & nbsp; & nbsp;
The Ministry of Transport, Communications and Works is pleased to announce an agreement with the private managers of Limassol Port, for the implementation of significantly smaller increases than those provided in the Concession Agreements, which will be combined with the repayment by the State of the loan of 5 million . euro concerning dock workers.
Charges for the works, for which the employment of dock workers is required, will have smaller increases than the 16.62% that was announced in the previous period and was foreseen based on the provisions of the Concession Agreement. Depending on the cargo, charges will increase by 5.87% on average for the Container Terminal and by about 9.8% for the Trade Terminal.
SEE ALSO: & nbsp; Temporary solution for tariffs in ports – What they decided
The decision to repay the loan by the State was taken in the context of the Government's efforts to return to traders and, consequently, to consumers, part of the financial benefit of the commercialization of the Port. The agreement reached concerns all charges affecting the import and export of products and, consequently, the local economy.
At the same time, the Ministry of Transport and the three management companies agreed to start a dialogue on indexation of charges to make it more representative of port activities.
Minister of Transport, Communications and Works ö Giannis Karousos welcomes the successful conclusion of consultations between stakeholders thank the companies for the constructive attitude they have shown.
The conclusion of an agreement, according to Mr. Karousos, shows the determination of the Government to take all those actions, so as to significantly reduce the increases originally announced.
As part of the cooperation developed, the two parties will remain in consultation and consultation, with a view to resolution of other issues related to the smooth operation of the Limassol Port.