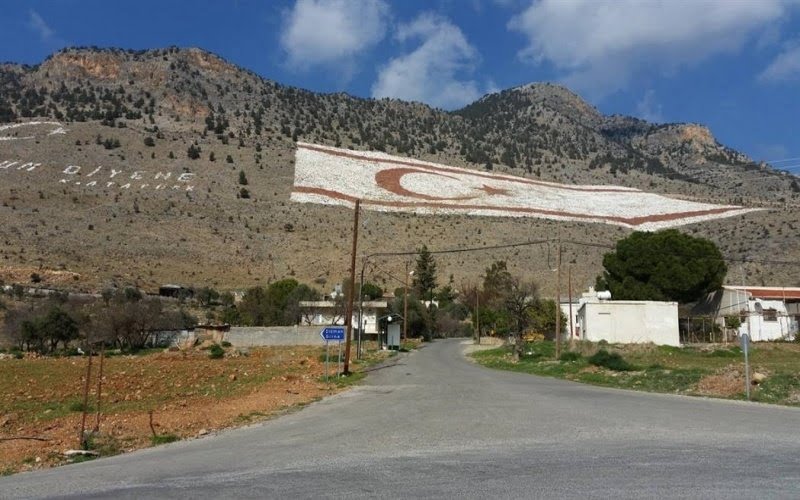 They give "amnesty" to immigrants in occupied territories – About 5000 people will benefit from the passing of the "Aliens and Immigration Bill"
Download the CYPRUS TIMES APP! HERE for Android and HERE for iOS
Approximately 5000 people will benefit from yesterday's vote in the "Parliament" of the "Foreigners and Immigration Law", while the gross minimum wage will be able to be paid for a period of 90 days to people of foreign origin residing in the occupied territories "without permission".
According to the GTP, Halkin Sesi writes today that in his statements on the matter, the "minister of the interior", Ziya Öztürkler said that their goal is to crack down on illegality, to register everyone in the pseudo-state, to make arrangements at the entry points and to conduct serious checks.
From November 4, 2021 until January 31, 2022, reported, they benefited from the "amnesty" 4,167 people and according to Mr. Ozturkler this time around 5,000 will benefit.
Meanwhile, Dialogue reports that in the context of operations carried out by the "police" they were "arrested and taken to prison&#8220 8221; another 13 people who resided illegally in the occupied territories. Among those arrested are people without "permit to stay" for more than 3 years, people whose tourist visa expired 38 days ago, as well as people who "entered illegally" to the pseudo-state from unauthorized ports.