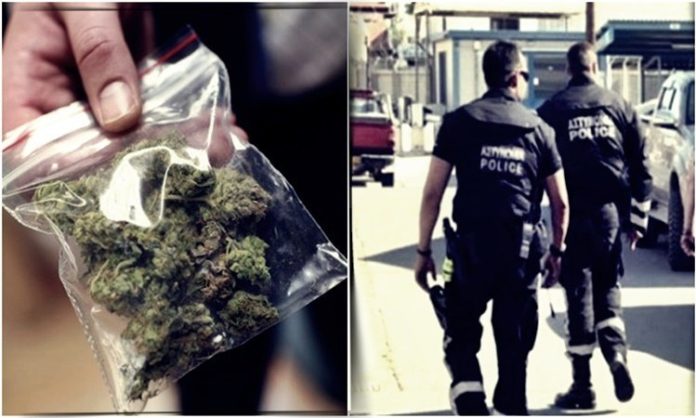 YKAN in Nicosia handcuffed two people – in addition to 2 kilos of cannabis in the hands of the police and 1,500 euros in cash – the two were placed under surveillance.
YKAN arrested two people after evaluating relevant information for drug trafficking in a specific area of Nicosia.
According to information from 24H, the two persons were placed under surveillance and arrested after a coordinated operation by YKAN.
The incident took place a few hours ago in Kaimakli.
YKAN is investigating in an attempt to find out where the drugs came from and in whose hands they were to end up.