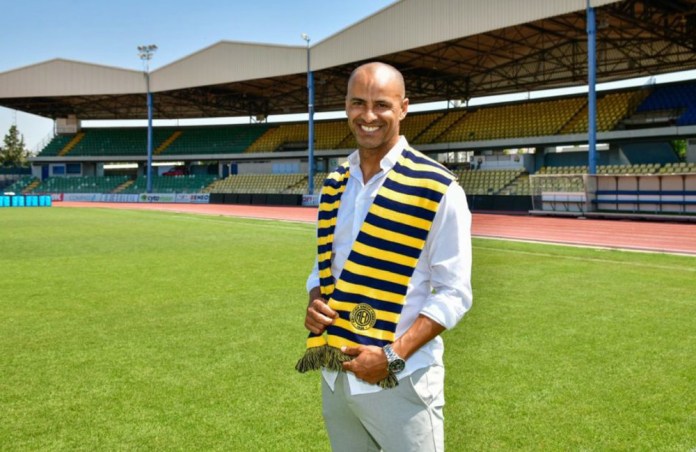 AEL is working feverishly in order to make the first transfers that will qualitatively strengthen the Limassol team in view of the new season. The happiness for Silas and Bebe is that they are not pressed by time, as the non-participation of AEL in a European tournament gives them flexibility not to make hasty moves.
To return the blue and yellows to a championship track Very good research should be done on possible transfer targets, without even exceeding the available budget. Under no circumstances will transfers be made just to make them, as the goal is to bring in quality eleven players to the team.
footballers who have contracts and want to terminate them. Each case should be treated separately in order for AEL to have as little financial loss as possible from this process.
Like this:
Like Loading …