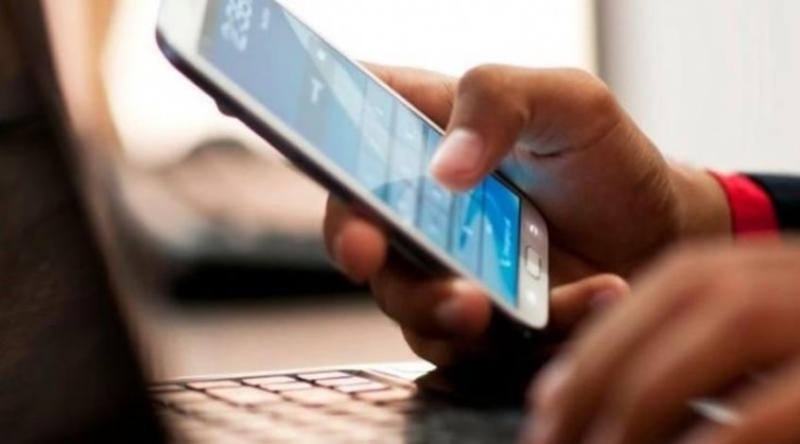 A new case of online fraud is being investigated by the Police, with the Cybercrime Directorate advising the public to be particularly careful about messages received from scammers posing as banking institutions.
Specifically , a resident of Nicosia, reported today to the Police that he was a victim of fraud, as a result of which an amount of €23,000 was stolen from his bank account.
According to the complainant, yesterday he had received a text message (sms) on his mobile phone which appeared to have been sent by the bank he works with. The message stated that his account had been temporarily locked and invited him to confirm his identity by following a specific electronic link.
The complainant, not realizing that it was a malicious message, allegedly followed the instructions, as a result he lost the money he had in his account.
The Economic Crime Unit of the TAE Nicosia is investigating the case.
On the occasion of the above case, the Cybercrime Sub-Directorate recommends the public to be particularly careful, since it received many reports from citizens, who received corresponding malicious text messages on their phone. According to reports, these messages contain the phrase "Your account has been temporarily locked, please verify your identity at the following link: https://……."
Citizens who may receive such messages are also invited not to follow the specific electronic link.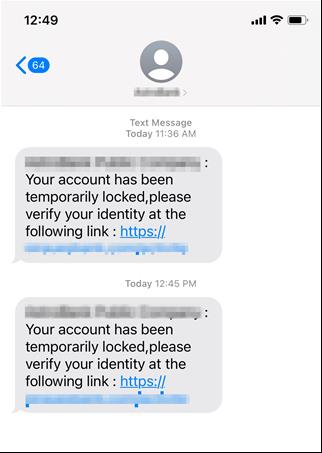 They asked for an increase in the sentence of a cocaine supplier and finally… it was suspended-Contrary assurances
Prepared three explanatory guides for the Whistle-blowers the Ministry Justice
Prisoners ask for clarifications through a letter about presidential favors
In a cell for nine years, a 39-year-old who received a package of eight kilos of drugs