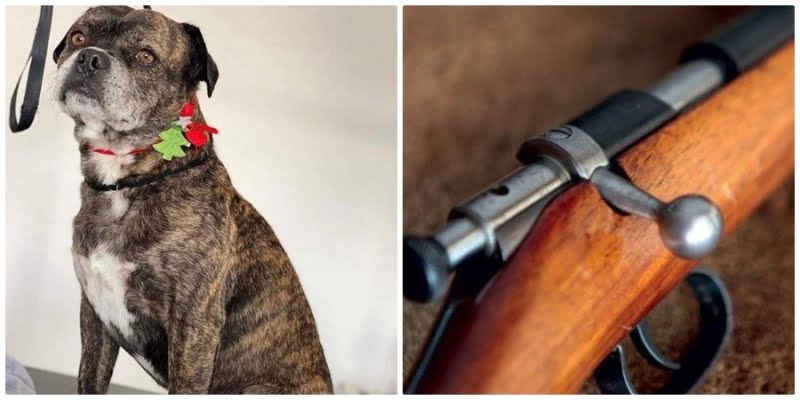 A dog was found dead with wounds from an air gun in the area of ​​Ormidia, in the area of ​​Larnaca.
According to information from SigmaLive, the dog was found dead by its owners. When they took him to a private vet, he informed them that the dog had been hit by an air gun.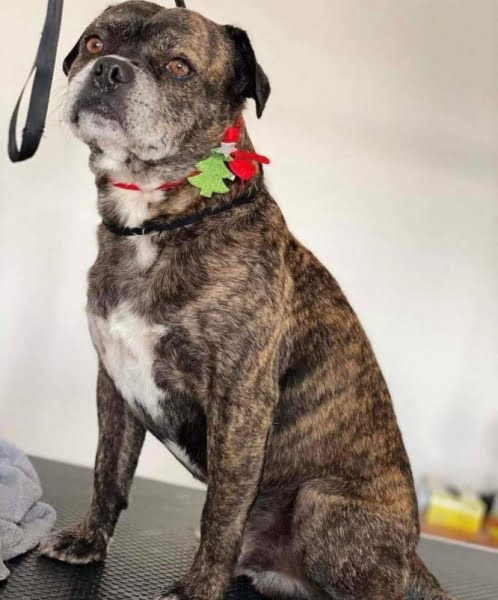 The investigation was undertaken by the Animal Police, while an autopsy will be performed to determine the exact cause of death of the dog.
For their part, the owners told SigmaLive that they have suspicions about a specific person. They say they are devastated by the death of their dog and demand accountability.
Investigations are ongoing.