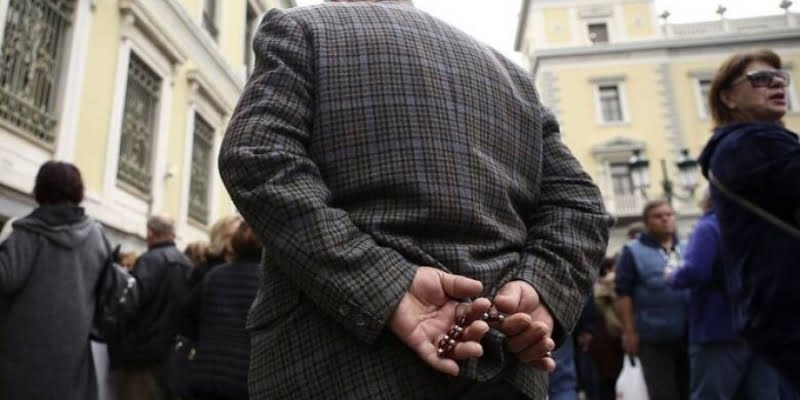 Several thousands of pensioners, as reported by the Union of Cypriot Pensioners (EKYSY), "did not have Christmas and will not have any income on New Year's either, at the responsibility of the Government, because it continues the very long and completely unjustified delay in the examination of applications by both the TKA and the Welfare Benefits Management Service.
In its announcement, EKYSY expresses its dissatisfaction because "this problem remains unsolved for the last several years and due to understaffing of the departments and also due to the fact that the Government did not take care to computerize and simplify the examination procedures them, nor has he managed to operate a call center to serve the pensioners.
For the new Plan to Support Low-Income Pensioners, which will be implemented from January 1, 2023, EKYSY, estimates that "expected to simplify the procedures and how to submit applications, in the hope that application review times will be reduced.
However, he points out, that "low-income pensioners who are on the low-income pension plan and get the small check do not need to apply either. and they will benefit even one cent from the new plan».
Finally, EKYSY expresses its «strong protest against the government's decision Anastasiadi, who a few days before her term ends she limps once again the criteria, reducing the number of beneficiaries with the result that the great majority even of the low pensioners do not are entitled to the Easter allowance of 2023».
Read also: Min. Health: Threatens with license suspension for hospitals that turn away patients