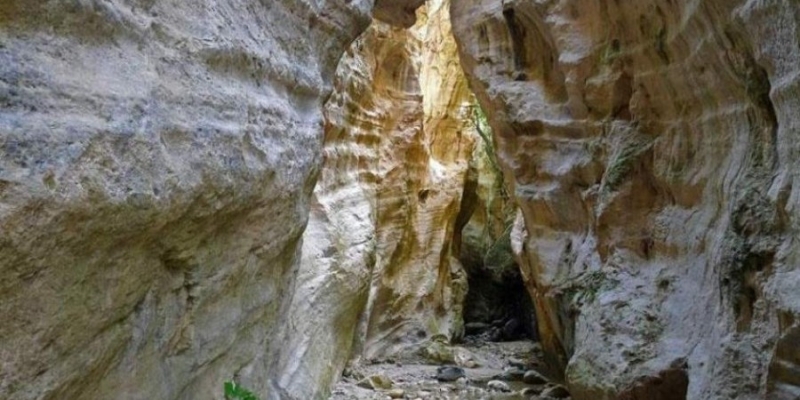 The two men who had gone missing in the area of ​​Akamas have been located.
According to the Press Representative of ADE Paphos and Head of TAE Paphos Michalis Nikolaou on 12.2.23 at 18 :00 information was received that two men aged 48 and 36 years old visited the Avaka canyon and lost their orientation.
Members of the Paphos Police and the Fire Department managed to locate the two men at 22:30 and with coordinated efforts lead them out of the canyon.
Source: KYPE