Everything known so far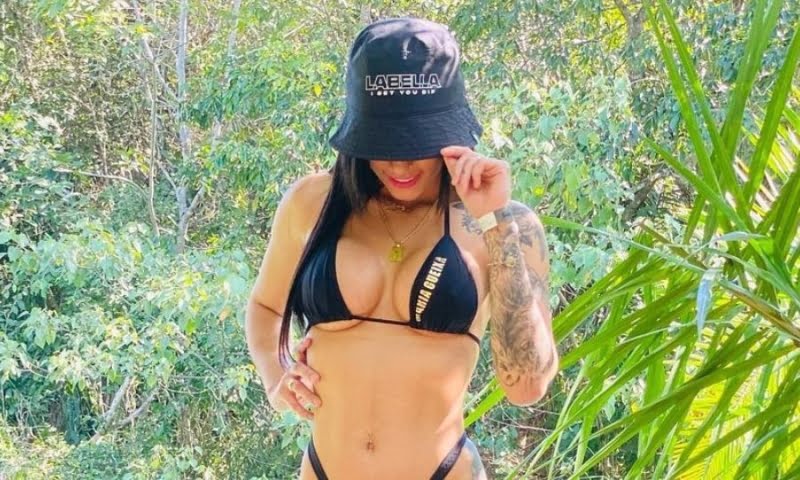 The investigation is still ongoing as the identities of the killers have not yet been found and the police appealed to the public to provide any information that could help them
By Maria Savva
On the evening of October 14 , two armed men shot the well-known 23-year-old Brazilian influencer Nubia Cristina Braga when she had just returned from the hair salon to her home in the neighborhood of Santa Maria in Aracaju.
The New York Post, which covered the event, said: "Shortly after her arrival, two men mounted motorcycles and entered Barga's property through the open front door. Once they spotted the aspiring social media star, they opened fire, shooting her multiple times before fleeing the scene. Authorities arrived at the home at 9pm and found her lying dead in a pool of blood."
Also mention that the investigation is still ongoing as the identities of the killers have not yet been found and the police have appealed to the public to come forward with any information that could help them.
"We want to know why they did this to Nubia… She never said anything about being threatened," said the influencer's aunt, Claudia Menezes.