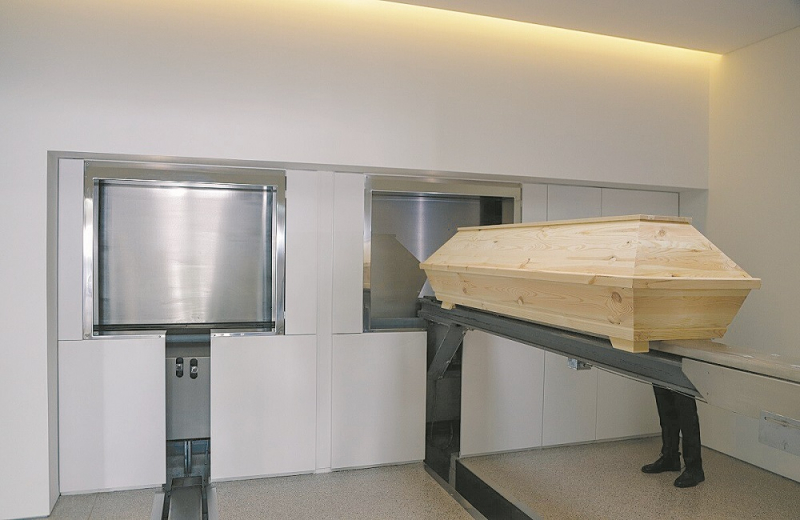 After 16 years of itching, debate after debate, but also controversy and conflict, the plenary of the Parliament voted unanimously in April 2016 the bill that legitimizes the cremation of the dead, despite the strong objections of the Church . To date, this law, entitled "The 2016 Law on the Incineration of Human Bodies", has not been implemented for two main reasons:
The Regulations regulating procedural issues during the implementation of the law have not yet been submitted to the Parliament for a vote. Regulations should be prepared by the Ministries of Interior, Agriculture, Health and Transport in order to regulate, inter alia, the following issues:
The incineration of the human body including the site and the way.
The specific requirements and specifications for coffins or containers of human corpses and their handling and placement before or during incineration. issued by the Prefect of the required permits.
The standards and requirements that must be met for the operation and maintenance of incinerators.
The specific design, structural and operational specifications that incinerators must meet or satisfy.
The facilities and services to be provided by the incineration plant operator.
The minimum staffing levels of incineration centers in terms of number, the qualifications, experience and training of their staff according to their capacity.
More on the topic in the printed version of "P" and for the subscribers of CITIZEN PRE MIUM the digital edition of the newspaper in PDF at the same time as its print run daily from 05:00 in the morning.