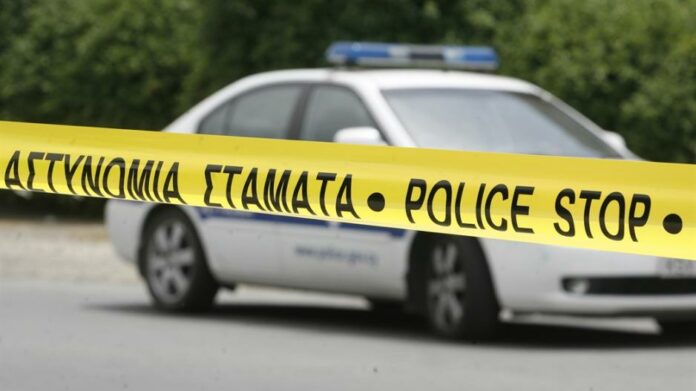 The referee, Kyriakos Athanasiou, was the victim of a bomb attack. The referee is currently at the authorities for deposition (10:00).
The Cypriot ref was the target of bombers in the morning hours (03:30). The strike was done… in Limassol, damage to the referee's car.
The last match that Kyriakos Athanasiou managed was the one on August 27 between AEL-AEZ (4-3).