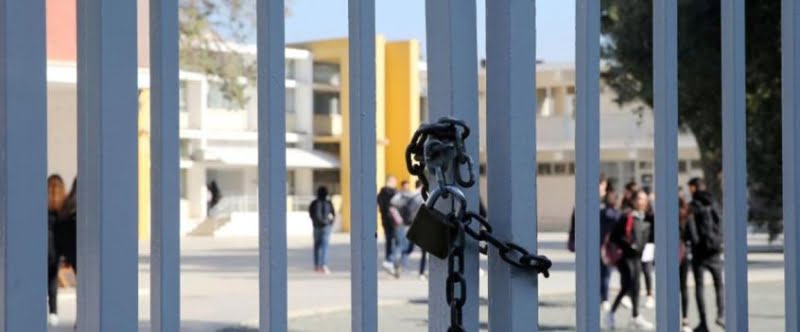 The proposal of the Ministry of Education, Sports and Youth for a legislative amendment so that recruitments from the year 2023-24 are carried out exclusively from the List of Appointees offends the dignity and intelligence of the educational staff, says the Committee of Substitutes and Contractual Secondary Education (OELMEK- List of Appointees" which expresses "dissatisfaction and indignation".
According to the Commission's statement, "there is no justification while expendable teachers are being created, whether they come from one list or the other, teachers without stable work, without investment in the common vision of all, which is the offer to the public school of the state".< /p>
Therefore, the Committee of Secondary Education Substitutes and Contracts states "not only does the proposal not solve the problems, it perpetuates them and at the same time eliminates the experienced staff from the school units".
Requests " justice, meritocracy and above all respect for the legislation which cannot be changed at the given time, serving grandiose plans", noting that with the proposed legislative amendment "these teachers are not guaranteed employment, on the contrary, they are threatened with being out of work".< /p>
"Someone should finally take responsibility because these teachers are not going to be sacrificed so that they can fulfill expediencies and interests", concludes the Substitutes and Contractual Secondary Education Committee (OELMEK- List of Appointees).