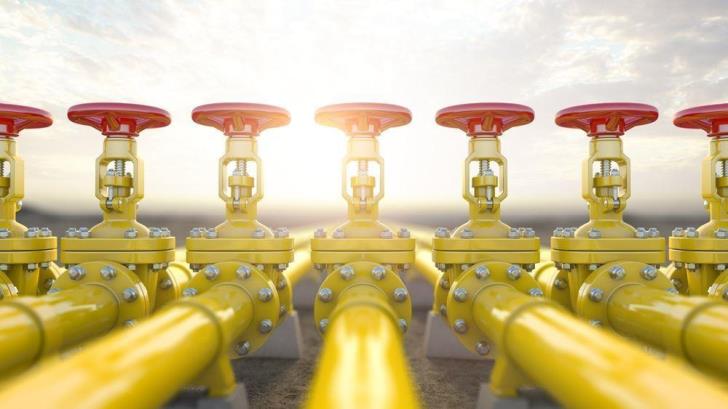 Chrysanthos Manolis
In a relatively lengthy announcement, China Petroleum Pipeline Company (CPP), which won the DEFA tender to build a liquefied natural gas terminal in Vassiliko, seeks to amuse behind-the-scenes concerns about serious concerns. execution of the project, emphasizing the ongoing projects in Shanghai, for the conversion of the ETYFA Prometheus ship (formerly Galea) into a regasification unit (FSRU).
The announcement was sent yesterday to some media and in a way that it was initially perceived as an announcement of the state ETYFA (subsidiary of DEFA), rather than as an announcement of the contractor company-consortium.
SEE ALSO: DEFA President: Electricity costs will be reduced with LNG
Most interesting in the announcement is CPP's attempt to convince that work on the construction of the FSRU continued "smoothly, throughout the holiday season and is in progress for the installation of two vital components", but at no point in the announcement to make a commitment for the time of completion of the FSRU, its delivery to ETYFA and -most importantly- for the start time of the operation of the regasification terminal in Vasiliko.
We remind you that based on the initial contracts and the statements made by DEFA at that stage, the operation of the gas terminal should take place two years after the signing of the agreement (December 2019) and the start of projects, ie early 2022. However, there was some delay in the completion of ETYFA lending agreements by European organizations and in the start of construction, but then the pandemic ensued, which also caused delays.
READ MORE IN THE PUBLISHED LIBERTY PRINT