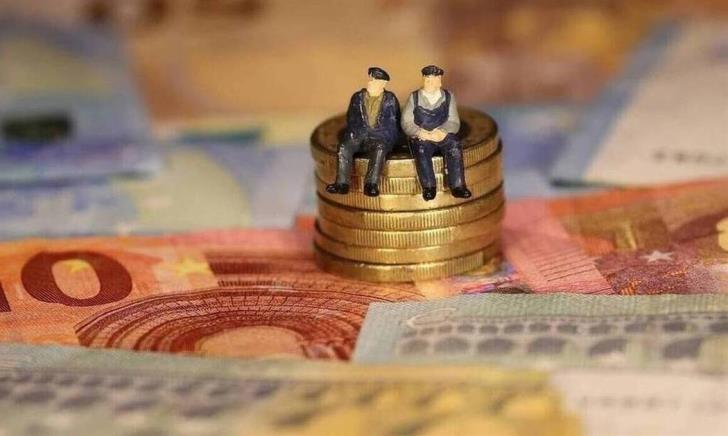 Adamos Adamou
There are thousands of low-income retirees who saw last month the small check they receive as support and supplement to their basic pension being reduced. Information of "F" states that after the intervention of the President of the Republic in the matter, the Welfare Benefits Management Service has estimated that around 10 thousand beneficiaries of the small check were affected due to the increase, last year, of basic pensions, which resulted increase their income and reduce the amount of the small check they receive through the Low Income Retirement Aid Scheme.
The reduction of the small check in most cases is not as big as the inconvenience caused to the retirees, but for people who are supported through the plan it is important, especially in the middle of the wave of precision that is tested by all households. However, there have been a few cases, as we are informed, that the increase of the basic pension last year, by 4.5%, has excluded pensioners from the status of the beneficiary of the small check.
READ ALSO: EKYSY: Increases in pensions are meager despite the increase in the cost of living
However, the political decision for corrective actions was confirmed yesterday in the meeting that the President of the Republic had with the new leadership of PEO, but also in a meeting that the president of DISY had with the Deputy Minister of Social Welfare. According to our information, any cuts made in the small check of low-income pensioners will be returned, if it is found that this is due to the increase of basic pensions, as there are cases where the increase in income in 2021 is due to other reasons, such as strengthening income of a household from real estate sales, increased rental receipts, etc.
READ MORE IN THE PUBLISHED FILELEFTHERO PRESS