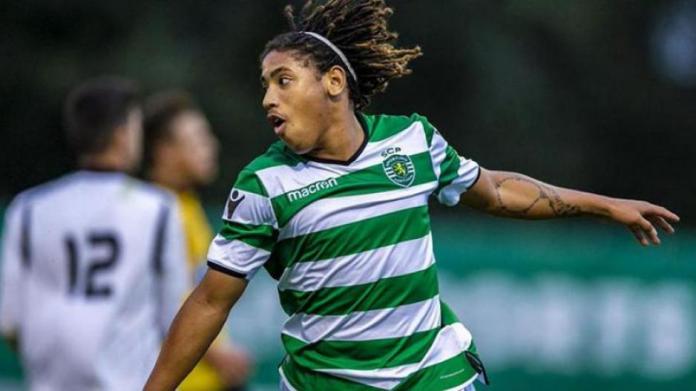 The website "Maisfutebol.iol.pt" is involved in the name of Pafos with Bruno Tavares. In particular, he emphasizes that the Cypriot club has found everything with the footballer for a three-year contract. This is a 20-year-old winger.
Details:
Bruno Tavares has ended his partnership with Sporting, ending an eleven-year relationship with the club. , in which he has been since the age of eight and who has always been a prominent promise for the lions.
The 20-year-old is leaving Sporting for good and heading to Cyprus, as already reported by Maisfutebol.
The forward, who plays as a right or left winger, has signed a three-year contract with Paphos FC. In the next few days he travels with businessman Faustino Gomes to Cyprus.
Sporting take 50% of a future sale, hoping that Bruno Tavares can confirm in Cyprus the quality he showed in youth football as an international in all youth groups up to under 20″.
Like this:
Like Loading…