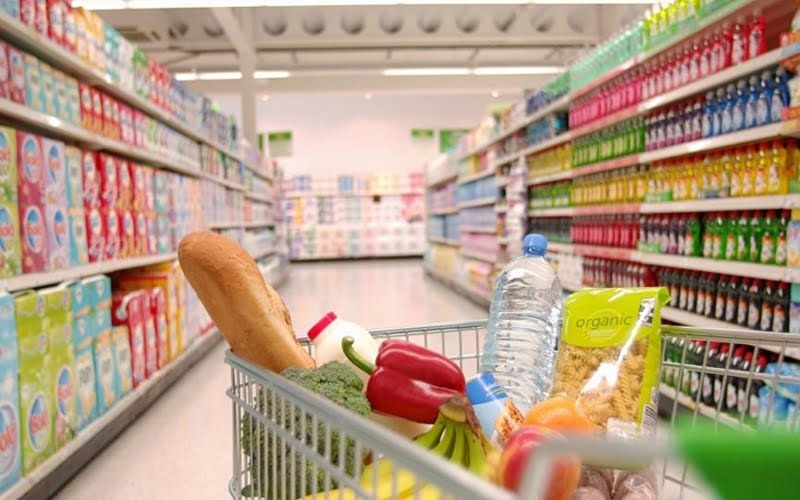 Allegedly shipping hypermarket merchandise from the company in which they worked, without insulting people in their environment – A 52-year-old and a 36-year-old were handcuffed in Limassol – 22 thousand euros the bill…
Download the CYPRUS TIMES APP! HERE for Android and HERE for iOS
They exploited their work and sent supermarket goods to people in their environment but without pay. In addition to 20 thousand euros the… sad.
Specifically, it was reported to the TAE Limassol by a 42-year-old Director of a company that deals with the online sale of supermarket goods, that after an audit carried out, it was found that in several cases boxes with goods had been sent through a courier company to various persons, without submitting relevant orders through the company's system and of course without making the relevant payments.< /p>
After evaluating testimony, the TAE of Limassol proceeded to arrest two men, 52 and 36 years old, for the offenses of conspiracy to commit a felony and theft of goods from an employee, worth 22 thousand euros.
As it emerged during the investigation, the persons to whom the goods appear to have been sent, are persons close to the two suspects.