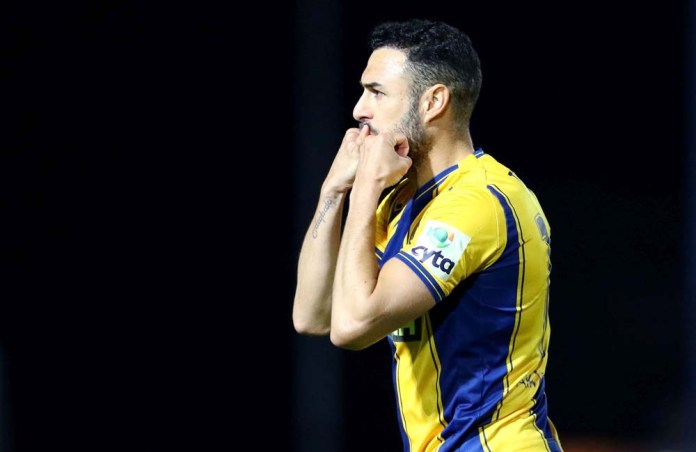 Manuel Torres will not continue his career at AEL, as everything shows.
The Spaniard will leave the blue and yellows after three and a half years (s.s. had come in January 2018, as according to the latest information he has been notified that he is not in the plans for the new season.
The 31-year-old was not at his best last season, far behind the performance with which he had impressed in the previous season.
It is noted that Torres has one more year contract with AEL, therefore the solution for the termination of the cooperation must be found.
Like this:
Like Loading …