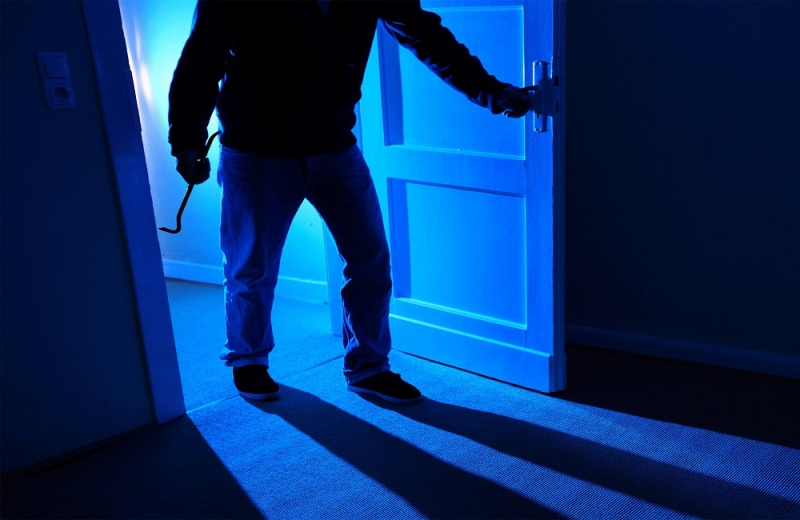 A case of burglary of a house in a community of Paphos province with a loot of 12 thousand euros is being investigated by the Paphos Police.
According to a representative of the Paphos Police Directorate, a sum of 12 thousand euros was stolen from a safe that was broken by unknown persons last night in a house in a village of Paphos province.
The owners of the house were absent and the alarm system that was installed sounded a few minutes before 21:00.
A patrol of the force rushed to the spot but the perpetrators had disappeared.
Further investigation by the Police revealed that the perpetrators managed to enter after breaking the bedroom window, entered the house and after locating the safe, they violated it. The Police collected various items from the scene in order to locate the perpetrators.
The investigations are continuing by the Paphos Police.
KYPE