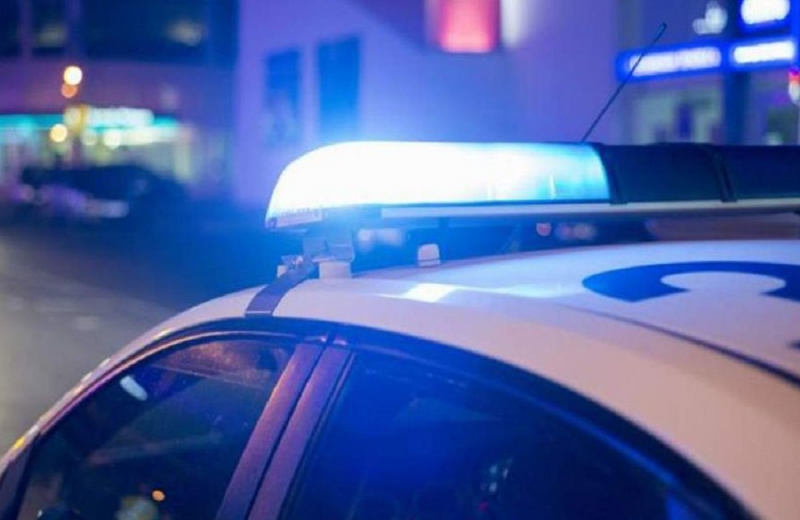 A 60-year-old businessman in Limassol reported the burglary of his nightclub and the theft of about 15,000 euros.
According to the Limassol TAE, as reported by the complainant, the burglary took place yesterday, between the hours of 18:00 and 23:00, with the perpetrators seizing a metal safe, which contained the amount of money as well as two mobile phones.
Members of the Limassol TAE visited the scene for examinations and as it was found, the perpetrators entered the premises violating a side entrance.
The exams continue.
KYPE