They mentioned the need for support for the digital transformation of the country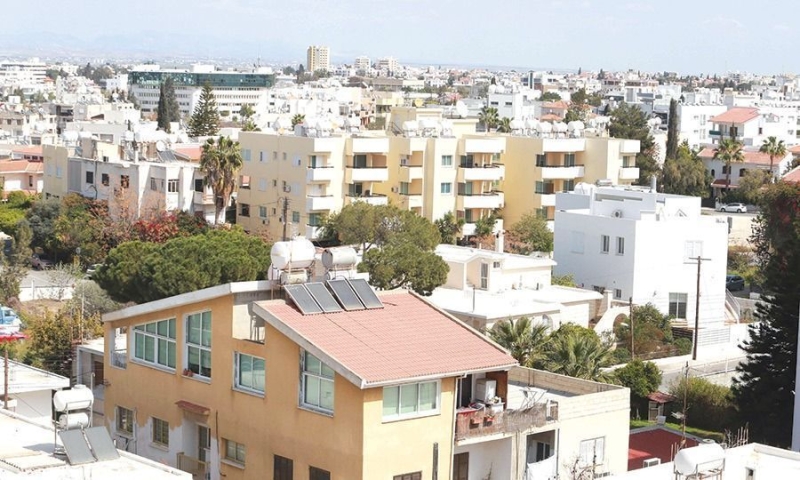 Stock Photo
The need to strengthen the cooperation between them and the use of ETEK, as a technical advisor to the state, for the digital transformation of the country, was agreed at a meeting held by the ETEK Delegation, under its President, Konstantinos Constantis and Deputy Minister of Research, Innovation and Digital Policy , Philippos Hadjizacharia.
More specifically, according to the announcement of the Chamber, "in the framework of the cooperation, ETEK will participate with its representatives in committees and working groups created to study and promote issues concerning in the digital transformation of the state".
At the same time, as mentioned, the Deputy Ministry confirmed its willingness to promote important projects proposed by ETEK, such as the creation of an Electronic Building Identity Register and the creation of a single GIS information point, as long as there is the relevant commitment from the relevant Ministries.< /p>
The announcement continues by noting that after the meeting the President of ETEK stated that the Chamber has placed among its main priorities its contribution to the development of e-government and the promotion of digital transformation, both in the areas of public administration and in the state's dealings with the citizen.
He added that "digital transformation is a necessary condition for the development of the economy, as it will make a decisive contribution to increasing productivity, modernize and significantly improve the quality of public services, it will contribute to strengthening the competitiveness of businesses and improve the quality of life of citizens".